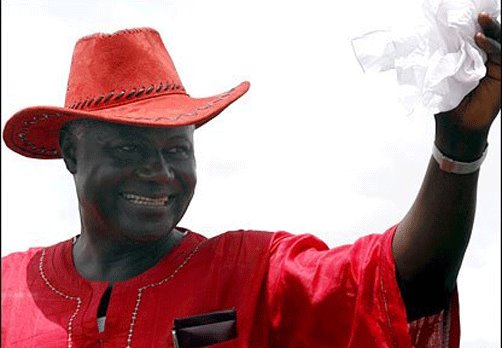 Subject: ATTENTION COCORIOKO NEWSPAPER
From: A PATRIOTIC CITIZEN
To: All
Date Posted: 00:16:27 09/05/07 ()
Email Address:
Entered From: at 194.32.41.72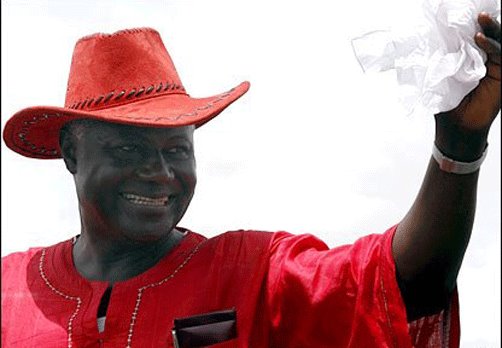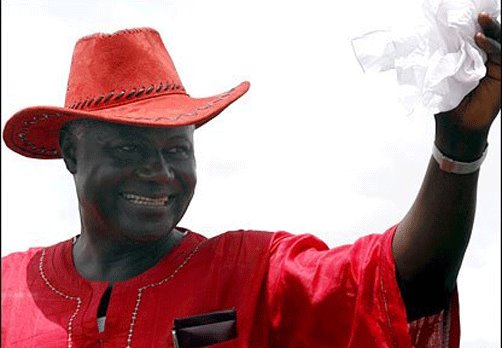 ERNEST BAI KOROMA : NO "PEACE " RALLY WITH SLPP BEREWA
Message:
Please, please, pass on this messgae to the APC leader and our dedicated supporters in Freetown, that on no account should Ernest Koroma and Berewa do a joint rally. I don't mean to fan trouble, but I see this as a ploy by the SLPP to lend undeserved credence to Solomon Berewa. Why do it two days to the polls ? Kabba feel say he get sense?
The Sierra Leone voters are gullible. Should they see these two together, they will conclude that Ernest has given his support to Berewa. It is enough that Kabba takes the APC's leader's promise of a violent free election as nothing but the truth.He is a gentleman. No need for this showboating. It would send a bad vibes to the APC voters. Afterall, if Berewa could not attend a debate, why would he expect Ernest to boost his campaing strategy.
This is a genuine appeal to you . Don't let your supporters down at this crucial time. If you do, you will never convince them again. Remember what APC did to Charles Margai. Even before soliciting his support, they went to the provinces showing pictures to the electorates telling lies that they are one. A word for the wise is quite sufficient.