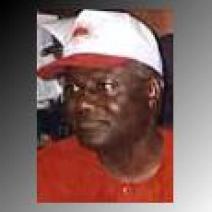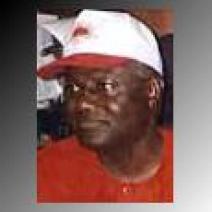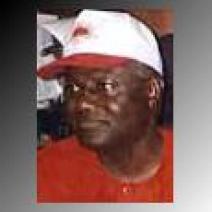 Sunday May 21, 2006
http://www.cocorioko.com/
The leader of the opposition All People's Congress ( APC ) and Presidential candidate for the 2007 General Elections,  Mr. Ernest Bai Koroma, has warned that if he wins the elections and becomes Sierra Leone's President, there will be no sacred cows in the government.
Answering questions from the Editor -In-Chief of COCORIOKO , Rev. Wilfred Leeroy Kabs-Kanu in a one-on-one exclusive and marathon interview at the Marriot Hotel in Somerset , New Jersey , yesterday , the APC  leader promised that corruption will be severely punished during his reign. He said that those days when people would embezzle the country's money and get away with it will be over for good in Sierra Leone.
Mr. Koroma promised that "nobody will be spared " if they involve themselves in corruption. He said that corruption was one of the ills that plunged Sierra Leone in her present mess and "This new  APC"  would not allow it during their reign. Asked about the image hangover from the rule of the last APC  government and whether it was affecting perceptions of the present APC, Mr. Koroma said emphatically that history has exonerated and vindicated  the APC." And we have nothing to be ashamed of any longer ."
He said that Sierra Leone and the international community have had the opportunity to see other governments in power , like the NPRC, the AFRC  and the SLPP, and how they have fared worse in power  than the APC. He however recalled his testimony before the Truth and Reconciliation Committee ( TRC ) where he acknowledged the mistakes of the APC. He emphasized that he has made the honest admission before the TRC  and elsewhere that the old APC  made many mistakes.He however gave the assurance that this was a new party and a new dispensation and this APC  is determined not to repeat the mistakes of the past one.