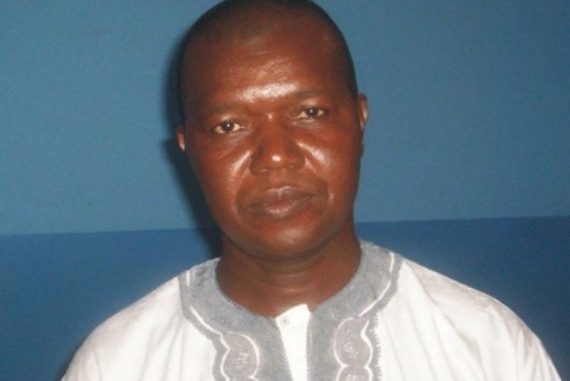 By Alhassa Spear Kamara in Freetown :
The Gbanka Community Junior Secondary  school  in the Bombali Shebora Chiefdon in the outskirt of Makeni , Bombali District,   has a couple of f year benefited from both a primary  and junior secondary  schools  through the humanitarian assistance of a Sierra Leonean born – Norway – based Muctarr Koroma who single handedly undertook such a laudable venture much to the appreciations of the community stakeholders,  including the Paramount Chief Bai shebora Kasanga 11.
The Gbanka Community Junior  Secondary School  currently headed by the substantive principal Alhaji Idriss Massaquo has an ultra -modern structure and a self – contained nine bed staff quarters also privately financed by Muctarr Koroma but struggling to gain access to basic facilities like the paying of staff 's monthly salaries and upkeep of day- to-day administration  of the school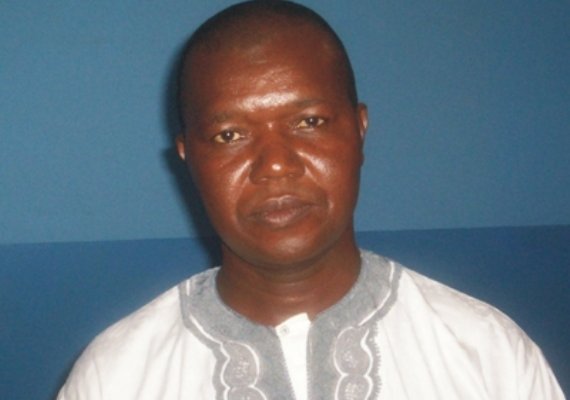 DR. MINKAILU BAH 
'We are calling on the government of President  Ernest Bai Koroma and the Ministry of Education Science and Technology under the able leadership of Dr. Minkailu Bah as Minister to ensure that our schools are approved' of " , were the words of the community people led by Chief Pa Kaprie Lawyer Koroma.
A vox pop interview conducted by these medium with the community people especially the youths and the aged community the philanthropist Muctarr Koroma for his giant strides , noting that both the primary and Junior  secondary  school  are free of cost and that evening school uniforms are given to the pupils free.