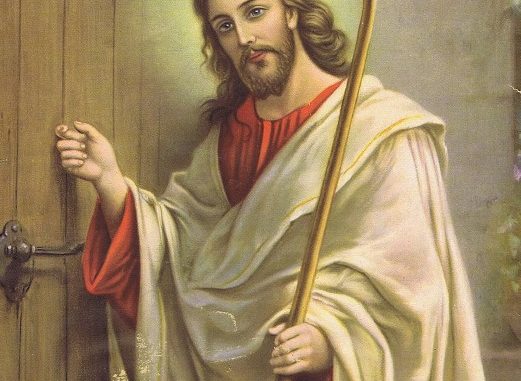 When you see how people you carouse with today suddenly die tomorrow, the lesson certainly is that it is time to draw nearer to God. Only last month, Mr. Ahmed Konneh was paying tribute to his fallen colleague journalist, Mr. Mohamed Jaiah. If anybody had told him that a month after that he too would be dead, he would not have believed. May his soul and those who have departed rest in perfect peace.
We have experienced too many of these sudden deaths in Sierra Leone ,  Liberia and other parts of the world for us to continue to live carelessly and not take a cue from them and watch how we live on this earth. God is talking to us. Life is not permanent. We will also soon die. Death is standing at the door. Only God knows who is next.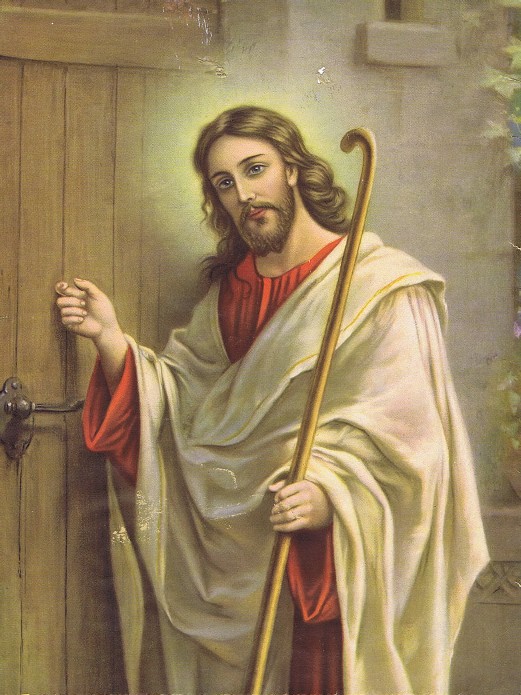 There are too many infightings, backstabbing , malice, hatred and vindictiveness as though people do not know that life is too short and that sooner or later their lives will be demanded of them by the Maker." It is appointed unto men once to die, but after this the judgment " ( Hebrews 9 : 27 ). We are all going to die, so why not live in peace with one another ?
We are warned in Ephesians 5 : 12-17 14 "Wherefore he saith, Awake thou that sleepest, and arise from the dead, and Christ shall give thee light. 15 See then that ye walk circumspectly, not as fools, but as wise, 16 Redeeming the time, because the days are evil."
We have to walk circumspectly and redeem the time, brothers and sisters. The days are evil. Look at how sin and evil have overcome this world. Look at all the wickedness, treachery, barbarity, dishonesty, lewdness , sexual obsession and perversity, loose and immoral dressing which play a part in rapes, etc. Whenever it is weekend, all our Sierra Leonean people want to do in America is eat like pigs, drink like the devil  and party like there is no tomorrow. Many people do not care about God. They have time to attend cookouts, barbecues, weddings, birthday parties, awujohs, sarahs and what-not , but invite them to church and they have excuses. This should not be, my brothers and sisters. We should have time for God. "Remember now thy Creator in the days of thy youth" (Eccl. 12:1). I did not wait until old age when I am useless to become a christian .I gave my youth and my best years to God.
The Devil wants to destroy you and send you to Hell. "Be sober, be vigilant; because your adversary the devil, as a roaring lion, walketh about, seeking whom he may devour" (1 Pet. 5:8). Stop living for the devil and start living for God. "Ye are the salt of the earth: but if the salt have lost his savor, wherewith shall it be salted? It is thenceforth good for nothing, but to be cast out, and to be trodden under foot of men. Ye are the light of the world. A city that is set on an hill cannot be hid. Neither do men light a candle, and put it under a bushel, but on a candlestick; and it giveth light unto all that are in the house. Let your light so shine before men, that they may see your good works, and glorify your Father which is in heaven" (Matt. 5:13-16).
Beware of bad friends who tempt you into evil and turn you away from God  . "He that walketh with wise men shall be wise: but a companion of fools shall be destroyed" (Prov. 13:20). Bad company corrupts good morals. "Whoso keepeth the law is a wise son: but he that is a companion of riotous men shameth his father" (Prov. 28:7). "I have not sat with vain persons, neither will I go in with dissemblers. I have hated the congregation of evildoers; and will not sit with the wicked" (Psa. 26:4-5). "Blessed is the man that walketh not in the counsel of the ungodly, nor standeth in the way of sinners, nor sitteth in the seat of the scornful " (Psa. 1:1).
Be careful whom you choose as your life partner. Some partners will take their spouses to hell. Look for character, not beauty . Beauty will fade. "Be not deceived; God is not mocked: for whatsoever a man soweth, that shall he also reap. For he that soweth to his flesh shall of the flesh reap corruption; but he that soweth to the Spirit shall of the Spirit reap life everlasting" (Gal. 6:7-8). Allow God to help you choose your partner and save yourself a lifetime of regret.
Do not give yourself to a life of boozing . Too much alcohol misleads and leads to sorrow. "Look not thou upon the wine when it is red, when it giveth his color in the cup, when it moveth itself aright. At the last it biteth like a serpent, and stingeth like an adder" (Prov. 23:31-32). "Wine is a mocker, strong drink is raging: and whosoever is deceived thereby is not wise" (Prov. 20:1).
Instead, let Jesus Christ be your Lord and Savior. The Bible tells us in Romans 10: 9, 10.. "if thou shalt confess with thy mouth the Lord Jesus, and shalt believe in thine heart that God hath raised him from the dead, thou shalt be saved 10 For with the heart man believeth unto righteousness; and with the mouth confession is made unto salvation."
Confess your sin today and ask Jesus Christ to come into your heart and be your Lord and Savior. He is knocking right now at the door of your heart. Do not finish reading this sermon without taking your decision for Jesus Christ.
TOMORROW IS NOT PROMISED YOU.