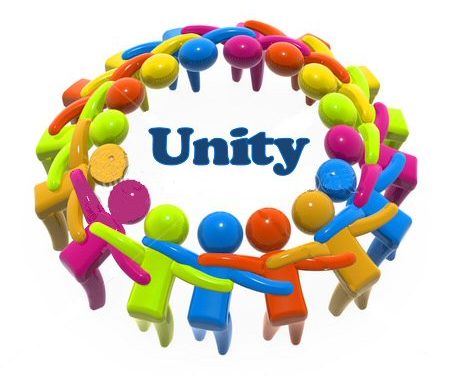 POLITICAL PARTIES REGISTRATION COMMISSION
OAU Drive, Tower Hill, Freetown, Sierra Leone
Email: info@pprcsierraleone.org/pprcsierraleone@yahoo.com
Website: www.pprcsierraleone.org
+23278290607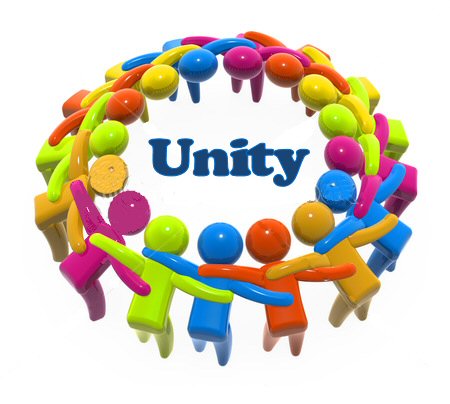 PPRC Press Release 21st September 2015
The Political Parties Registration Commission (PPRC) wishes to inform the public that in a meeting held with the Office of National Security (ONS), the Sierra Leone Police (SLP) and the Leadership of the eleven registered Political Parties in Sierra Leone on Wednesday 16th September 2015 agreed on the following;
That political parties shall work with the security sector through the PPRC to ensure that party activists stop residing in their offices;
That the Security Sector shall provide 24hours security to all party offices;
That the PPRC shall pay on the spot visits to party offices to ensure compliance with the resolutions.
In lieu of the above, the Commission hereby urges all political parties to adhere to the terms and conditions of their registration and should endeavour to use the said precincts as party offices and not as dwelling houses.
Furthermore, the Commission urges political parties with squatters in their offices to ensure that they leave these offices with immediate effect and to ensure that their offices are runned as offices with stipulated working hours.
Signed:
Zainab Umu Moseray (Mrs)
Acting Registrar