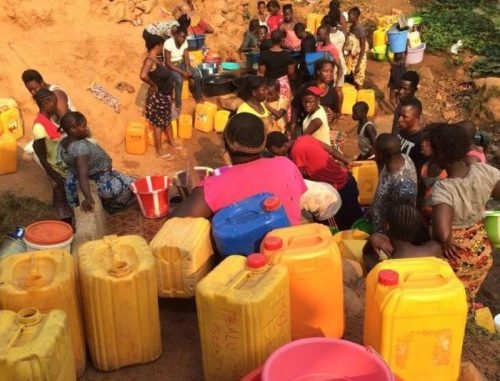 The Minister of Water Resources, Hon. Momodu Malign, has assured the people of the Western Area that the challenges they faced in accessing water last year will not be repeated this year.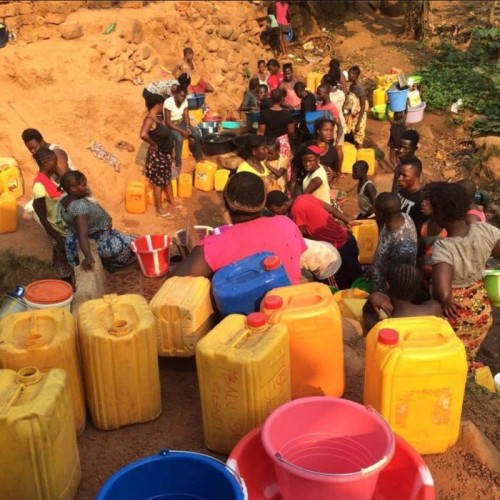 Minister Maligi said that his ministry has taken steps to avert a water crisis by erecting 250 tanks , each with a capacity of 10, 000 litres  across the Western Area.
He said that some tanks are connected to Gump pipes and the rest are connected to borehole,  which use solar panels to power pumps that lift the water into tanks.
The Minister also said that his ministry is presently repairing 20 boreholes.
Courtesy: Airtel news services