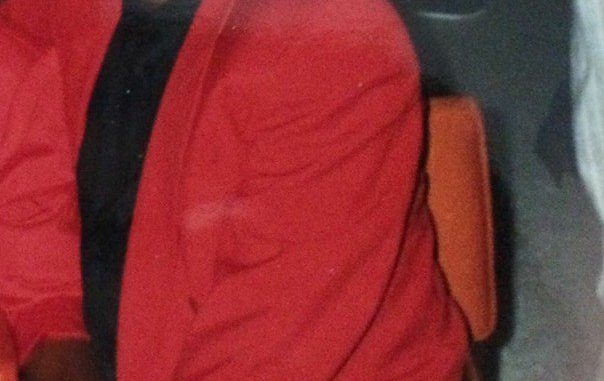 HAPPY BIRTHDAY TO MY BROTHER , MAX KANU
Today is the birthday of my beloved brother, Max Kanu of Atlanta, Georgia. May God bless you always and on your special day . May he give you the desires of your heart .
I cherish the wonderful family moments (And the sibling fights ) when we grew up together in Freetown and Bo .