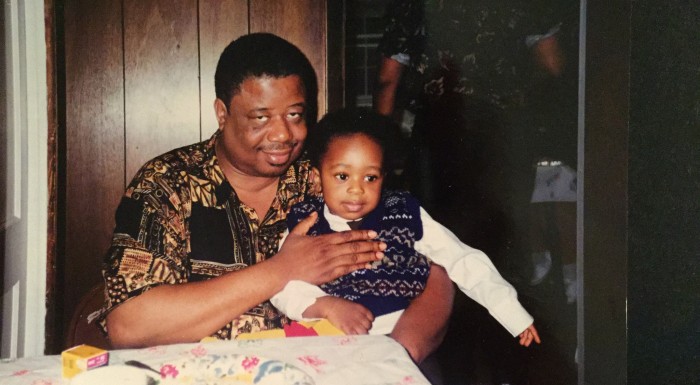 ME AND MY "LASTINA"
I want to take this opportunity to wish you precious people a Happy Fathers' Day –my friends, fans, supporters and family on Facebook, Whatsapp and everywhere in the world .
May God bless you all , keep you, protect you and give you long life.
Let us not forget. We fathers are the priests , protectors and providers of our homes. We have a charge to keep .
May God strengthen us, give us wisdom and guide and direct us to continue to be good fathers .