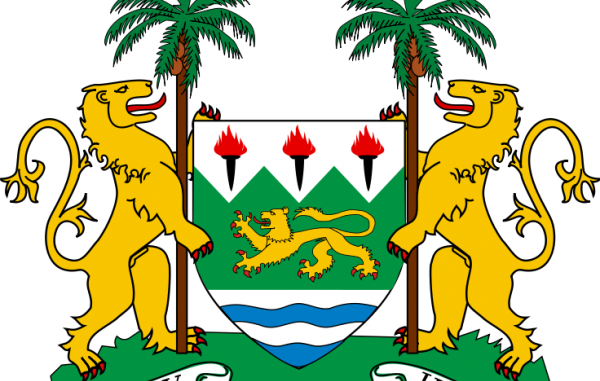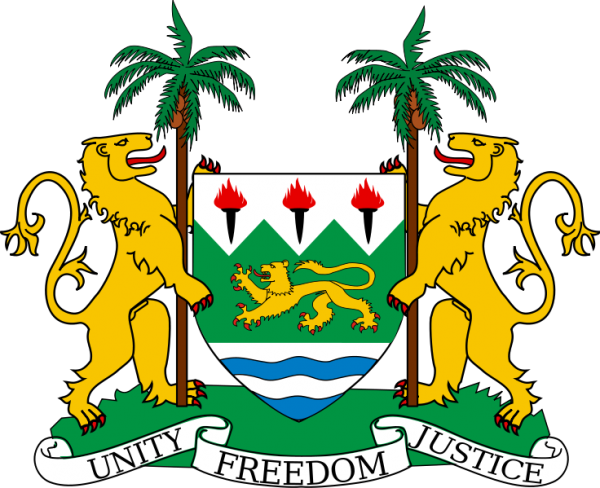 GOVERNMENT OF SIERRA LEONE
MINISTRY OF HEALTH AND SANITATION
OFFICE OF THE PUBLIC RELATIONS OFFICER
PRESS RELEASE
Health Ministry 2015 Mid-Year Review Towards Building a Resilient Health System Countrywide
Freetown, Aug. 18, 015 (MOHS) – The Ministry of Health and Sanitation under the leadership of the Minister Dr. Abu Bakarr Fofanah is organizing its 2015 Mid-Year Performance Level Review towards building a resilient health care delivery system in the country.
The Review meeting will be held at the Shangri La Complex in Freetown from Wednesday August 19- Saturday 22, 2015.
The 2015 Mid-Year District and Central Level Performance Review will address key issues among them, taking stock of what has been done so far in order to establish baselines from which it achievements at the end of the six to nine months will be compared, review the performance of Directorates, Programmes and District Health Management Teams for the first half of the year 2015 in order to establish the status of implementation of Ebola response and early recovery activities. The review also seeks to identify bottlenecks and implementation challenges to getting to zero cases of Ebola virus disease and restore essential health service.
The Ministry with technical support from WHO and other development partners developed a five year Health Sector Recovery Plan with the focus on Health Systems Strengthening to reconstruct the health system to make it more resilient to epidemics such as the Ebola virus disease that has scourged the country since May 2014. Consequently the disease spreads throughout the country and by August 15, 2015 the number of cumulative confirmed cases was 8, 697 with 3, 586 deaths. Ignorance about the means of transmission of the disease exacerbated by cultural practices such as unsafe burial of the dead led to the high rate of infection and death in the population.
The challenges were enormous and due to the inadequacy of infection prevention and control measures at various facilities, there was high hospital infections and death of health care workers. The fear and mutual mistrust that developed between the population and health care workers contributed to a decline in utilization of services and worsening of the health situation in the country.
The Review meeting in fulfillment of the aspiration of the Early Recovery Plan launched on Friday July 24, 2015 in Freetown by President Dr. Ernest Bai Koroma, would also focus on two key priorities: Patient and Health Workers Safety and restoring essential health services with a time frame of six to nine months.
The Review of human resource capacity, logistics and response, ambulance services, Information Management and Coordination including performance of high level senior staff and programmes would also form high point of the deliberations.
Participants will include Directors, Programme Managers, Hospital Superintendents, District Management Teams, and Representatives from the President's Delivery Team, Human Resource Management Office, and Health Development partners.