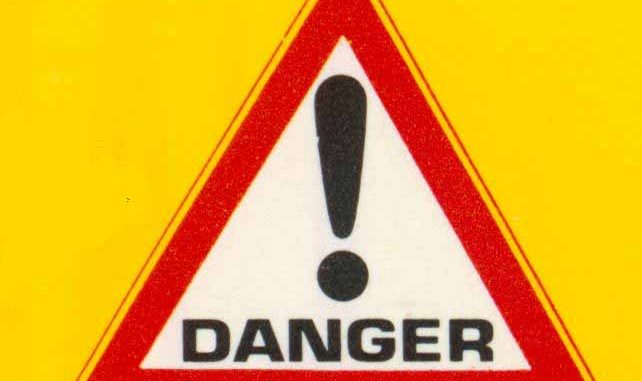 The Public Relations Office of the Statistics Sierra Leone (SSL) has described the Institute of Governance Reform (IGR) recent report as ridiculously counterfeit and extremely perilous, bearing the highest propensity to undermine the National Population Census and by extension undermine the coming general elections.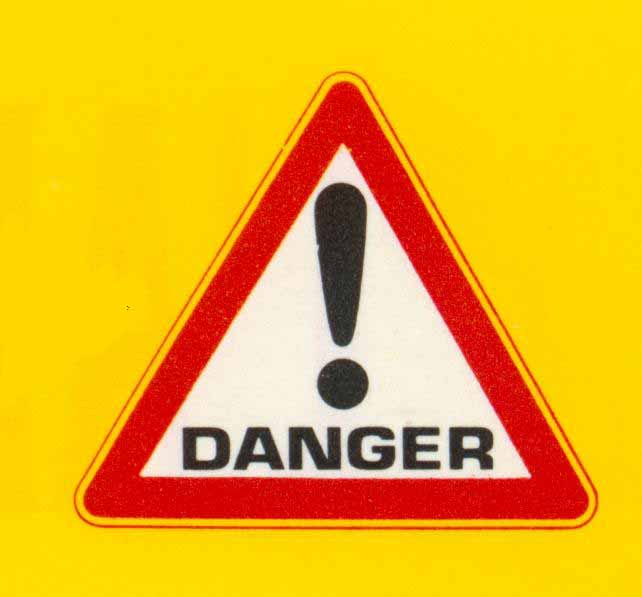 The Principal Public Relations Officer, Samuel Serry, during an interview with this press in his Tower Hill office yesterday, referred to the report as an unwarranted attack on the credibility of not only SSL but also all those institutions that supervised the recruitment and mapping exercise including the UNFPA, the Civil Society, political parties and other democratic institutions and the councils all of whom have acclaimed the census exercise as being transparent, participatory and credible.
The Principal PRO informed that the Chairpersons of the various district councils presided over and confirmed the appointment of the Census Officers most of whom, the IGR report claims, are politically exposed.
He referred to the IGR report's allegation that 91% of the country was not covered as transparently incredible and humorous. What statistical capacity has the IGR to arrive at such a conclusion? He asked, pointing out that the entire mapping exercise was done in consultation and in concert with the Paramount Chiefs, Section Chiefs and other traditional authorities including other stakeholders in the respective localities.
The Public Relations Officer 2, Tejan Kabba, described the report as a deliberate design by the IGR to water down the widely-appreciated work of SSL, noting that the census exercise is carried out by experts who believe in doing the right thing.
Kabba stated that the IGR report is miles away from the realities on the ground and that the IGR never did a proper research on the census activities of the SSL. He stressed that almost all the stakeholders were directly involved in the mapping exercise, contrary to the IGR report.
SIERRA EXPRESS