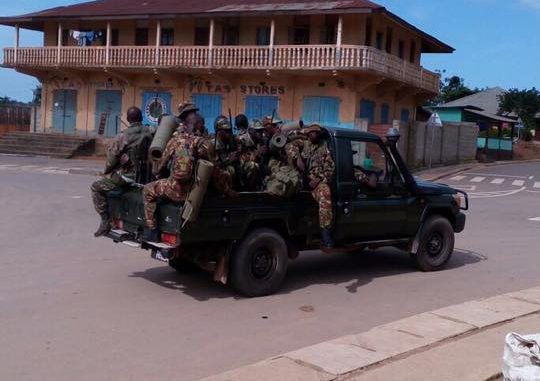 Today is Bye-elections day in Constituencies 001 in Kailahun and 050 in Port Loko .
Voting has started under very heavy security after Government invoked MACP (Military Aid to Civil Power ).
At the moment the MACP and the armed police have started patrolling and two truck loaded have left the central of Kailahun town to deploy in the outcast where the Constituency is situated.
The Constituency has been divided into five zones by NEC in the four wards and 27 polling centres and 89 polling stations of 25,702 votes. Accreditations have been dished out to observers who have come to observe the process.
©Sam-Soja Na Soja
ABDUL KABIA REPORTS : Kailahun Township has just experienced the presence of military personnel of over four trucks loaded. According to the Assistance Inspector General of Police Eastern Regional Alfred Karrow Kamara, they have invoked Military Aid to Civil Power MACP to help provide adequate security covering .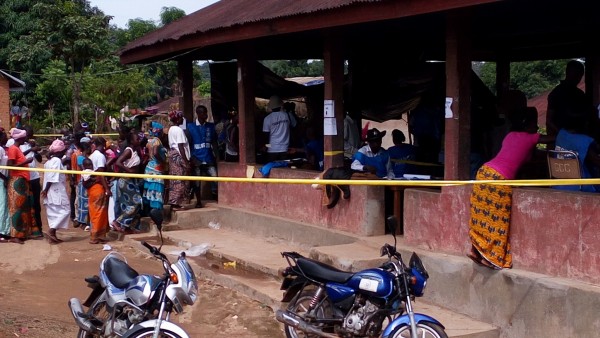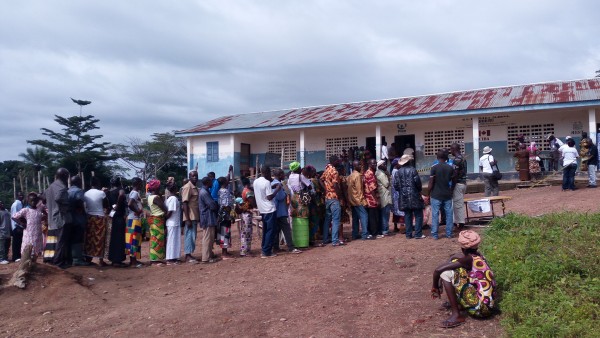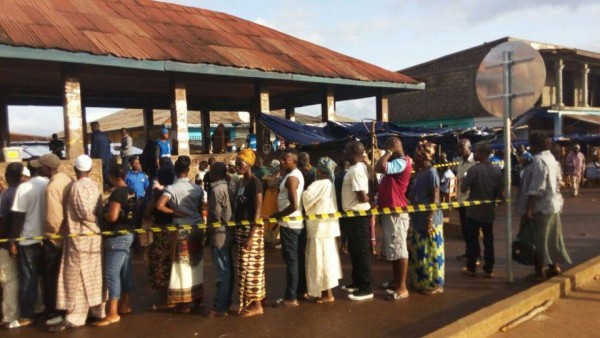 THE FAMOUS KAILAHUN COURT BARRAY