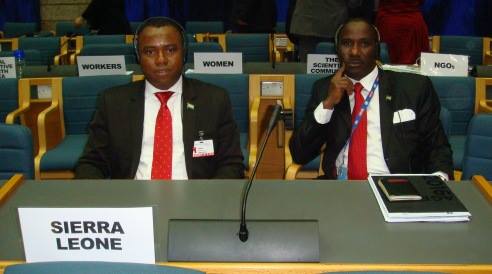 Sierra Leone's High Commissioner to the Republic of Kenya with residence in Ethiopia, His Excellency Osman Keh Kamara is attending the Second Open-ended Meeting of the Committee of Permanent Representatives accredited to the United Nations Environment Programme (UNEP) from 15th to 19th February, 2016 at the United Nations Complex in Nairobi, Kenya.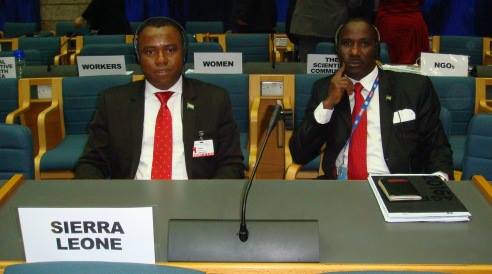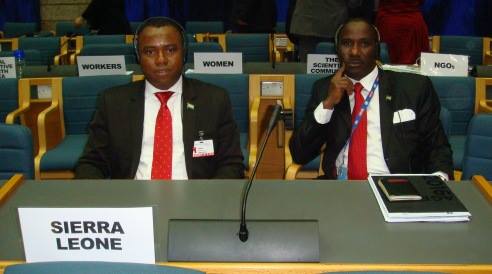 The meeting was preceded by major groups and stakeholders' preparatory meetings held on Sunday 14th February, 2016.
High Commissioner Kamara was among over 100 Permanent Representatives including 30 from Addis Ababa, Ethiopia and other delegates attending the meeting.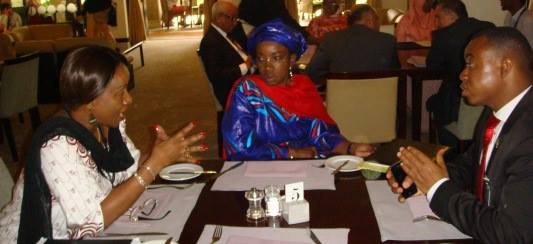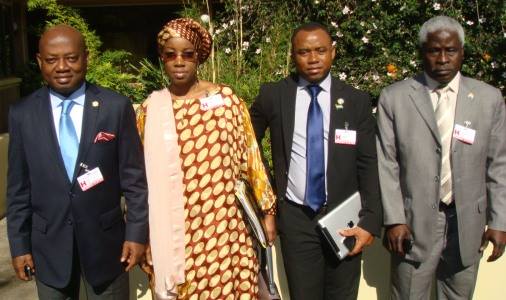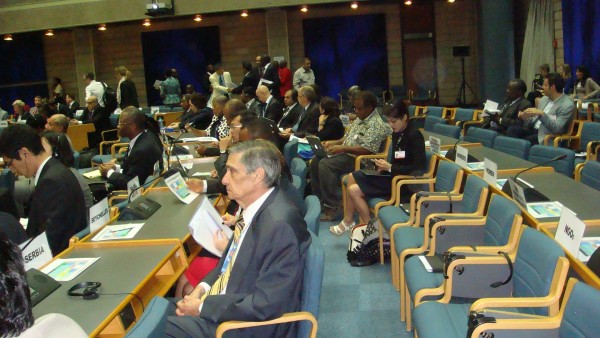 The main objective of this global meeting is to prepare Draft Resolutions and Decisions for transmission to the Second Session of the United Nations Environment Assembly (UNEA-2) scheduled to take place in Kenya from 23rd to 27th May, 2016 under the theme: "Delivering on the Environmental Dimension of the 2030 Agenda for Sustainable Development".
High Commissioner Kamara was accompanied to the meeting by Mr. Abdul Karim Kargbo, Deputy Consul-General of Sierra Leone's Consulate in Kenya.