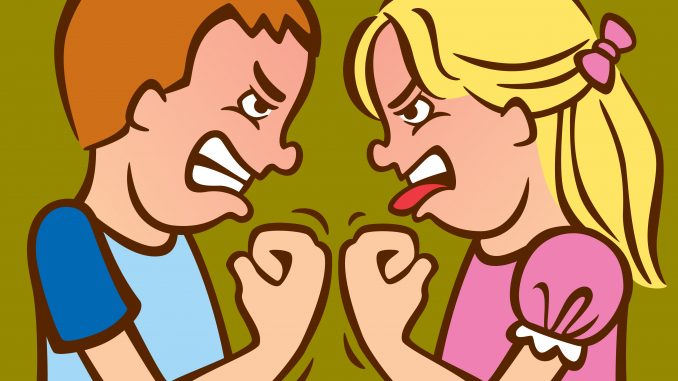 By Abdul Rahman Bedori Kamara
The Chairman of the Board of Directors of the Sierra Leone Roads Safety Authority (SLRSA), Rev. Michael Samura, furiously complained yesterday that he was insulted and humiliated by a certain Dr. Dante Bendu, the husband of the Executive Director of SLRSA, Dr. Sarah Bendu.
A member of the press confirmed that Dr. Dante Bendu, the Dean of Law and Social Sciences at Fourah Bay College, by telephone, described Rev. Samura a bastard who deserved to be dealt with after the SLPP would have taken over the reins of power.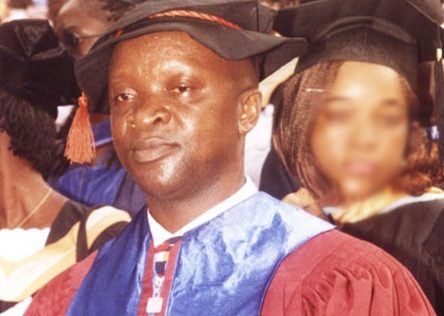 DR. DANTE BENDU
Rev. Samura, a soft-spoken member of the clergy, further stated that Dr. Sarah Bendu humiliated him openly and constantly, a clear indication that he has no respect for the authority of the Chairman and the Board of Directors of the Authority.

Dr. Samura has threatened to lodge a formal complaint to the Parliamentary Committee in charge of Transport and Aviation as he emphasised that Dr. Bendu ought to be disciplined, stressing that he as the Chairman of the SLRSA Board took great exception to the fact that that Dr. Bendu has allegedly appointed her husband as consultant to the Authority and that in itself amounts to corruption.

The Chairman is asking the Parliamentary Committee on Transport and Aviation to carry out a full-blown investigation on the allegations that have now affected the institution.