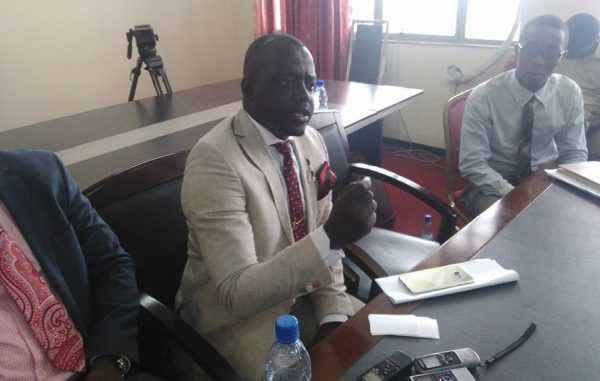 As a follow up to President Ernest Bai Koroma's announcement of New government's austerity measures aimed at reducing current hardship due to economic slowdown and other deterrent factors, Minister of Information and Communications, Mohamed Bangura has taken the cue from his boss to popularize the new measures in order to ensure that the average Sierra Leonean understands what is at stake with regard its implementation. "I consider myself to be the pilot of this austerity measures and I shall safely take it off the ground for the benefit of every Sierra Leonean to realize and appreciate President Koroma for his vision, care and thoughtfulness," Information Minister asserted.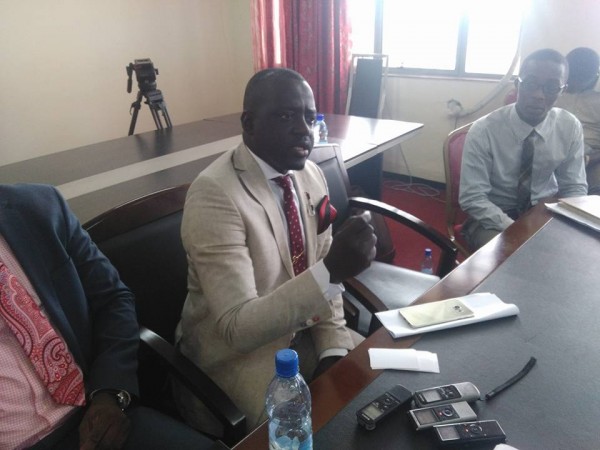 It could be recalled that in his announcement early this month, President Koroma urgent the Ministry Information and Communications to sensitize the public of these measures or any actions thereof and to fully engage Civil Society Organizations (CSOs) to be part of the process.
President Koroma in his address early this month said: "if we are able to fight Ebola, we should be able to put up a fight that would turn around the economic fortunes of the country, " he said.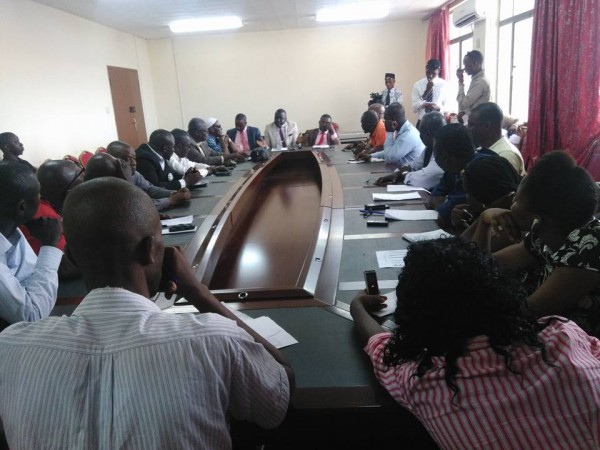 President Koroma expressed the need to take an inward look under the current circumstances on domestic revenue mobilization, and urged MDAs to cut down on expenditure and focus on measures that would be fully implemented in stabilizing the economy. " while considering the recommendations put forward by the International Monetary Fund (IMF), we must look at practical ways to minimize the challenges facing the country, " he emphasized.
Speaking to the press in various medium, Minister of Information and Communications, Mohamed Bangura maintained that the new austerity measures cannot be implemented without the support of the press and the general public. He added that implementation of these new austerity measures can be possible and easy when all actors comply and at the same time be watchdogs for each other and report those flouting the new austerity measures.
Hon. Mohamed Bangura promised that he would continuously engaged the media and Civil Society Organizations on daily basis to ensure that implementations of these new austerity measures goes countrywide in the shortest possible time and to also ensure that everyone benefits. He noted that President Koroma is a caring President and that he wants the best for all Sierra Leoneans despite the fact that world prices are impacting negatively on the country's economy.
©MIC OUTREACH TEAM

☎ +23278696900

☎ +23279553745

☎ +23278826655