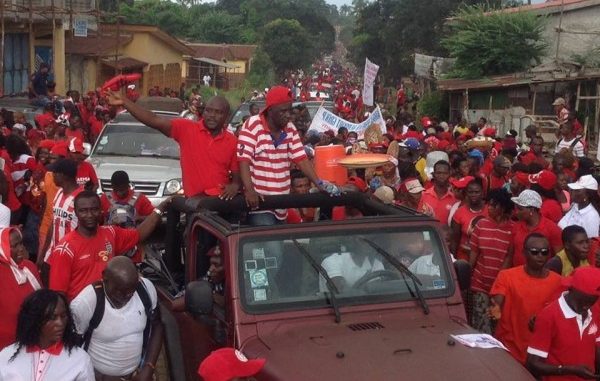 The ruling All People's Congress ( APC ) last weekend demonstrated to its critics and detractors that it still occupies a precious place in the hearts of Sierra Leoneans as it clearly and convincingly won the two pending bye-elections the political analysts had predicted would be a test of the ruling party's popularity among the people in the wake of austerity measures announced by Government two weeks ago .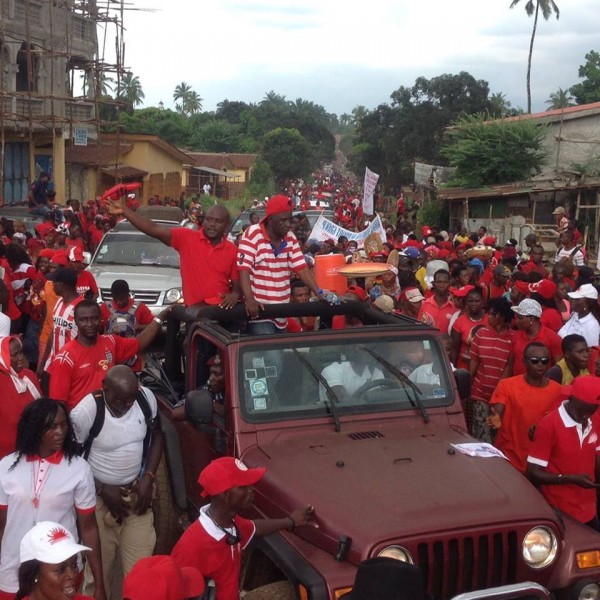 In Constituency  036, Ward 112, Kamakwie, Bombali District, the APC polled 1, 434 votes , followed by the opposition Sierra Leone People's Party (SLPP) with 394. In Constituency 94, Ward 337 ,Waterloo Village, Western Rural District, the APC  polled  1,540 while the SLPP  could only get 338 votes and the Kamarainba ADP  fell a distant 85 votes.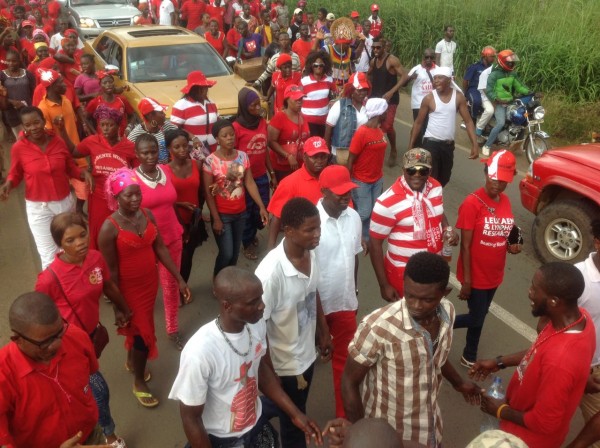 Before the elections, the social media had been awash with speculation by the opposition SLPP and ADP  that the APC  had become unpopular as a result of the economic meltdown caused by the twin shocks of the Ebola outbreak and the fall in the price of iron ore in the world markets, which prompted the Government to implement the austerity and cost-saving measures. Their supporters predicted victory in these two APC  strongholds.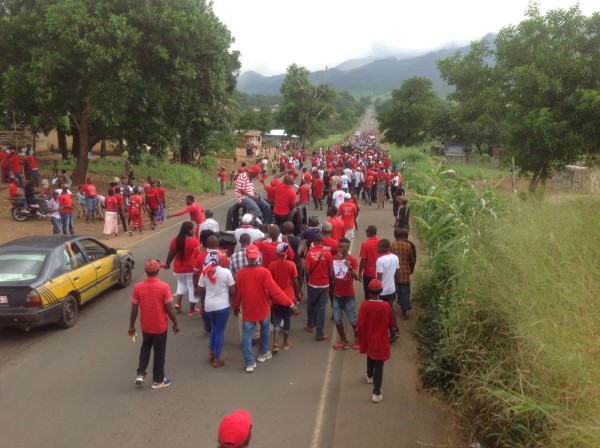 The APC Regional Chairman of the Western Area,  Captain Allieu Pat-Sowe and stalwarts of the party , on the other hand, still confident that the APC was still popular with the people , boasted that the APC  will sweep the two bye-elections.
When the results came out last Saturday, it was clear that the economic problems in the country have not affected the popularity of the APC as it indeed won all two elections.
The talk among Sierra Leoneans now is that the conomic problems–Which the Government is seriously addressing and which President Ernest Koroma has vowed to ameliorate soon , has not affected the perception among the people that,  rain or shine, the APC  is still the most preferred and trusted political party in Sierra Leone.