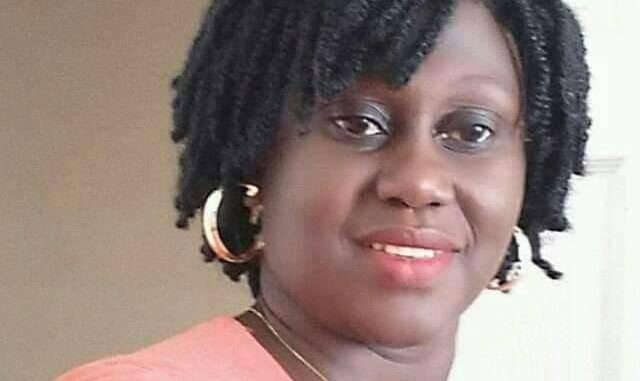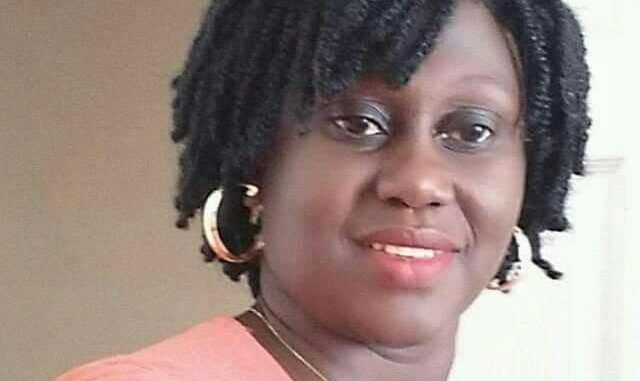 Memunatu Warne's family today told of their anguish at her death, describing her as "a rare gem".
This is the first picture of an inspirational teacher who was the unintended victim of a firebomb attack on a relative's home – in London's 100th homicide of 2018.
Memunatu Warne, 43, a mother-of-two who ran a business college in her native Sierra Leone, had been due to fly home this morning after a holiday visiting family in Woolwich.
Her body was found by fire crews called in after masked moped riders hurled a petrol bomb through the first-floor window of the three-storey townhouse in the early hours yesterday.
Two other people, a man in his sixties and a woman in her fifties, were seen leaping from a window to escape the deadly blaze.
Mrs Warne's family today told of their anguish at her death, describing her as "a rare gem".
Sixty firefighters were called to the blaze in the early hours.
Her nephew Hudson Burch said the killing was a "loss to Sierra Leone", adding: "We are all in pain. She was a very good and disciplined teacher.
"Everyone respected her. She went to London for a holiday. We only thank God she didn't go with her children this time.
"We thought it was an accident. To lose someone like her is devastating."
Mrs Warne was principal of the Liccsal Business School, which she set up in 2000 with her late husband Reverend Victor Warne to combat poor literacy levels in the aftermath of Sierra Leone's decade-long civil war.
Starting with just 18 students, the college in the capital Freetown, now takes in nearly a thousand after partnering with the University of Sierra Leone.
The fire is being treated as suspicious, with detectives from the Metropolitan Police's homicide and major crime command launching the 100th investigation into a case of murder or manslaughter in the capital this year.
Horrified residents in Centurion Square claimed the blaze may have been a "gang hit" – but it was not clear which address was the intended target.
Theo Adler, 21, said: "I saw the man run away from the window after breaking it. He was wearing a black hoodie and grey tracksuit bottoms. I could see him join his mate on the corner and they drove off on a moped … The whole thing happened so quickly."
Police were called at around 1.20am, with 60 firefighters battling for two hours to control the blaze.
Forensic teams in full protective body suits have been combing the area for accelerants, while 30 residents have been evacutaed and are being housed at a leisure centre.
Solomon Anyanwu, who witnessed the fire, said: "We ran over and broke the windows, calling on them to come out. You couldn't see inside — it was filled with smoke."
Another resident, who asked not to be named, said: "I heard a woman screaming in a high-pitched voice. They were blood-curdling screams.. it was terrifying."
It comes a month after Joel Urhie, 70, was burnt alive in a targeted arson in Deptford.
Witnesses are asked to call the incident room on 020 8721 4868 or via Twitter @MetCC