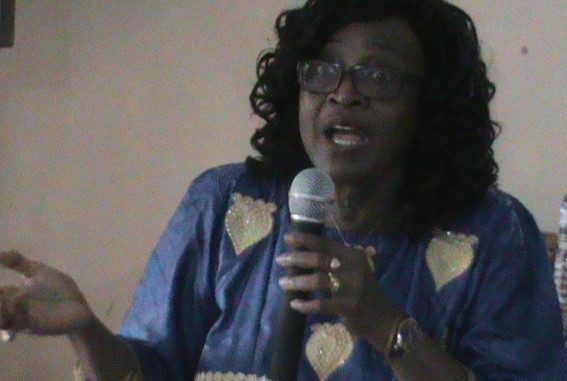 By Solomon Rogers
Over the weekend senior medical practitioners of the Ministry of Health in the various Districts converged at the Sahara Hotel in Makeni City to review their respective Regional Disease Surveillance System Enhancement (REDISSE) plan in order to incorporate them into the national plan.
The outbreak of contagious diseases over  the last couple  of months  in Sierra and Beyond   has prompted  the Ministry of Health and Sanitation in collaboration with  its development partners to brace-up in preparedness of any future  threat   public health.
In the words of the Deputy Chief Medical Officer one, Dr. Sarian Kamara, Regional Disease Surveillance System Enhancement initiative formed part of the Presidential recovery Priority Programme which came to an end in mid-June this year but given the importance Government attached to it, the Ministry of Health and Sanitation has thought it prudence  to continue  to monitor the Programme in order to address critical issues.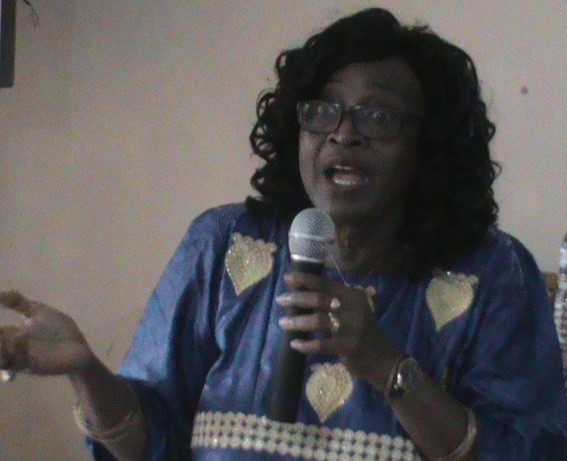 Deputy Chief Medical Officer 1, Dr. Sarian Kamara
Also, the Regional Disease Surveillance System Enhancement initiative   was as a result of commitment by International Community to strengthen weak human and animal health to improve on emergency preparedness and response.
The main objective of Regional Disease Surveillance System Enhancement is to strengthen National and Regional and capacities to effectively response to disease outbreak.
The planning session was an inclusive and participatory approach where each and every District Medical Officer, Hospital Superintendent and other categories of medical Practitioners were fully involved in planning and reviewing their respective District plan for possible incorporation into   the next five years National plan.
Given an overview of the programme, Alexander Chimbaru of World Health Organization (WHO) highlighted the various components of the programme ranging from:
Surveillance Information Management which  actually deals with strengthening information and data management to improve surveillance system all levels, including the rolling out of community base surveillance in all districts.
Alexander Chimbaru
Also, to establish Information and Communication Technology infrastructure and to incorporate disease surveillance data into the Health Information Management System.
Support National and Regional efforts on emergency preparedness and to map cross border human population to identify emergency and risk for swift response.
He talked on Strengthening Laboratory System to establish a quality and accessible public health and private laboratory   to strengthening integrated laboratory facilities and activities in the country.
He went on to talk on Emergency Preparedness Response Plan in human and animal sector;
Procurement of drugs, vaccines and other medical supplies for emergency response and to develop risk communication plan at national level and to strengthen community engagement.
He also talked on health workforce mapping planning and recruitment and institutional capacity building to support advocacy and communication.