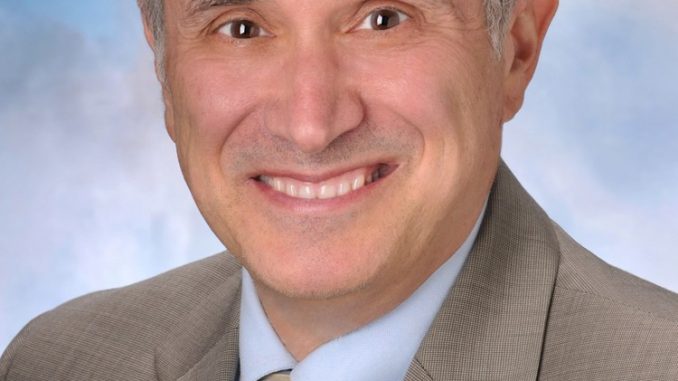 The elections are here. Sierra Leoneans and West Africans are urged to vote the  Democratic Party candidate , Dr. Phil Kramer,  the next Mayor of Franklin Township , Somerset in the all-important elections on Tuesday November 3, 2015 .
We bring you previous articles we have written in Cocorioko about Dr. Kramer , especially the role he played in giving international attention to the Ebola outbreak in the country, which we want all Sierra Leoneans and West Africans to consider in deciding to vote for Dr. Kramer.
DR. PHIL KRAMER
CLICK THE FOLLOWING LINKS TO READ AND SEE WHY SIERRA LEONEANS AND AFRICANS SHOULD VOTE FOR DR. KRAMER ON TUESDAY. HE HAS IDENTIFIED HIMSELF WITH  AND HELPED TO FIND SOLUTIONS FOR SIERRA LEONEAN AND AFRICAN CAUSES .
 http://cocorioko.net/sierra-leoneans-must-give-dr-phil-kramer-thumbs-up-in-tuesdays-mayoral-elections-in-franklin-somerset-nj-councilman-was-helpful-in-mobilizing-support-for-ebola-fight/
http://cocorioko.net/sierra-leoneans-thrilled-as-dr-phil-kramer-wins-democratic-party-primary/
ALSO, a Sierra Leonean educator, Madam Agnes Kulu-Banya, will be vying to be  a member of the Franklin Township Board of Education.
The Board of Education, we know, is the decision-making  body of the educational system in a township.  Having an African educator on the board will definitely provide the opportunity for the many problems facing African children in the entire school system in the township to be brought to the fore  and highlighted. It will also be a great achievement for the African community to have a voice in the Board of Education.
Madam Banya is an experienced and veteran teacher . She graduated from Fourah Bay College, the University of Sierra Leone in the early 1970s and taught in Sierra Leone before migrating to the U.S.  In America , she taught in both the Franklin and New Brunswick boards of education for decades. She is now a retiree , but she wants to continue giving her service to the cause of humanity.
Sierra Leoneans and Africans are therefore urged to come out in full to vote also for Madam Agnes Kulu-Banya on Tuesday.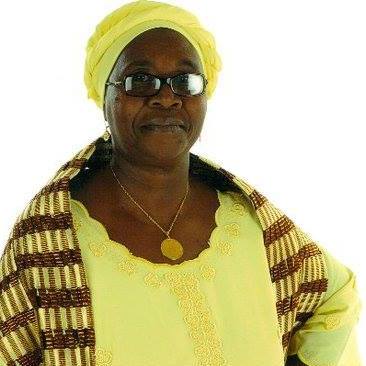 MADAM AGNES KULU-BANYA