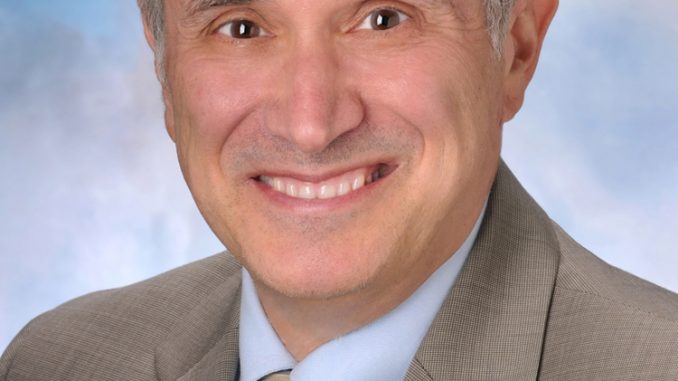 The candidate whom most Sierra Leoneans supported in the Democratic Party Primary elections for the Mayoral race for Franklin Township, Somerset, New Jersey, won overwhelmingly yesterday.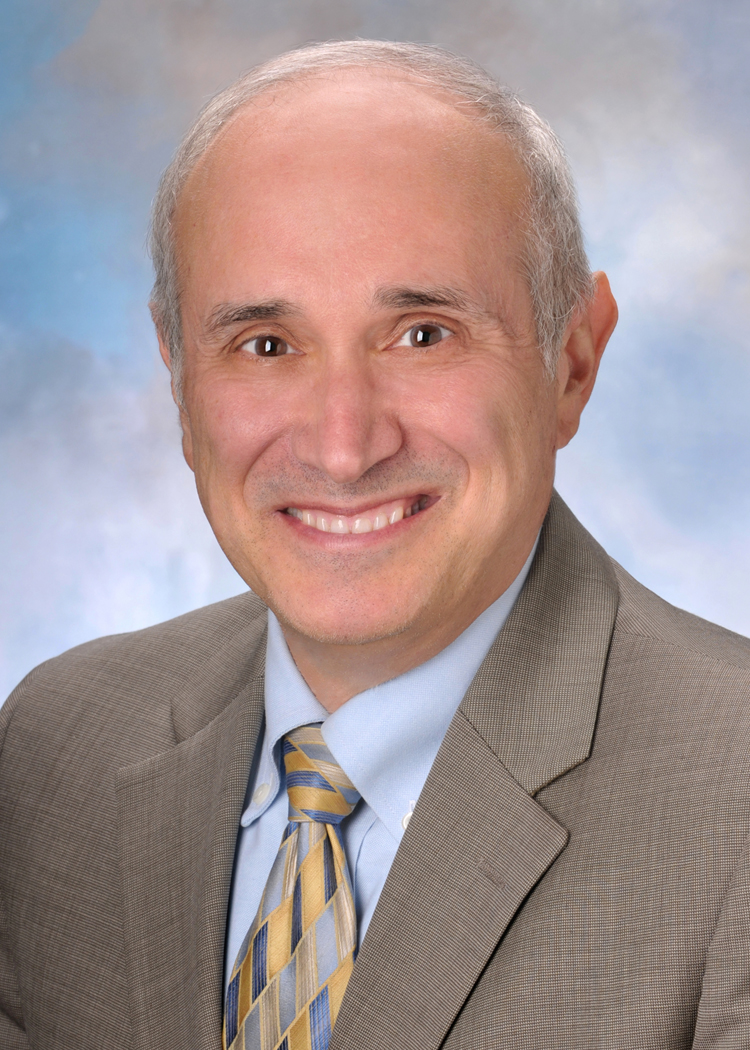 Dr. Phil Kramer defeated his Democratic challenger,  Mr. Michael Williams in a straight fight. Kramer polled 1, 549 votes and Williams 463.
The stage is now set for the elections for Mayor of Franklin Township in November.
Dr. Kramer is a supporter of Sierra Leonean causes and when Ebola struck the nation last year he helped to garner international attention and support for the country .  http://cocorioko.net/sierra-leoneans-must-give-dr-phil-kramer-thumbs-up-in-tuesdays-mayoral-elections-in-franklin-somerset-nj-councilman-was-helpful-in-mobilizing-support-for-ebola-fight/ 
We will bring you the details .