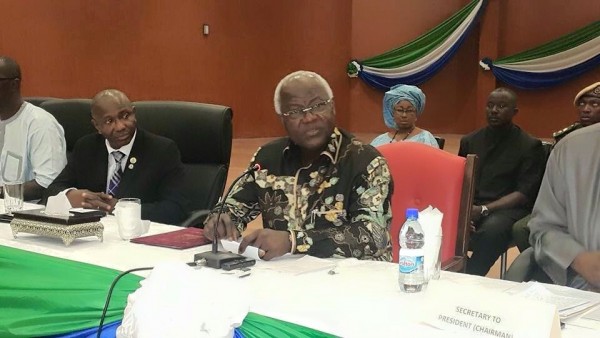 The Office of National Security (ONS) is holding a security sector conference under the theme "Collective Security for National Development" at the Bintumani International Conference Center today Friday 22nd May, 2015.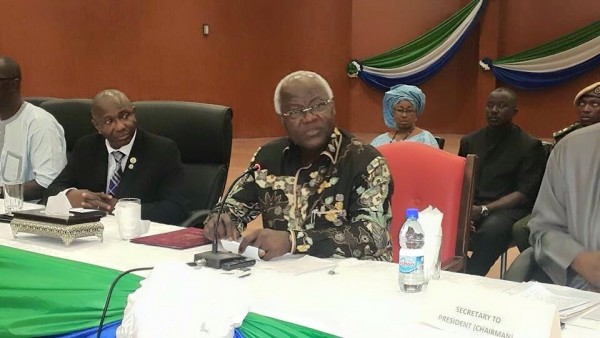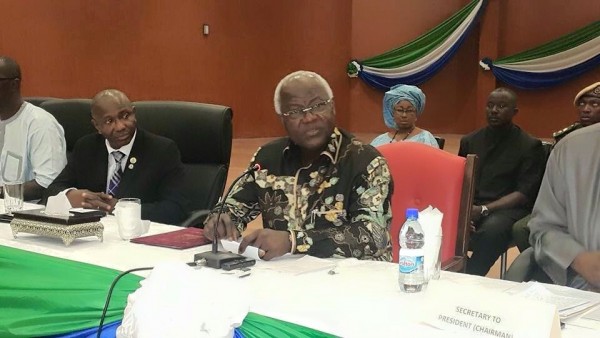 The conference aims to enhance knowledge of the National Security Architecture towards building national resilience in the face of national threats. It further aims to accelerate security coordination, cooperation and collaboration for successful outputs and also provide an opportunity for realigning and repositioning of the National Security Architecture based on public views and expectations to contribute to the effective achievement of national security objectives and the GoSL's Agenda for Prosperity.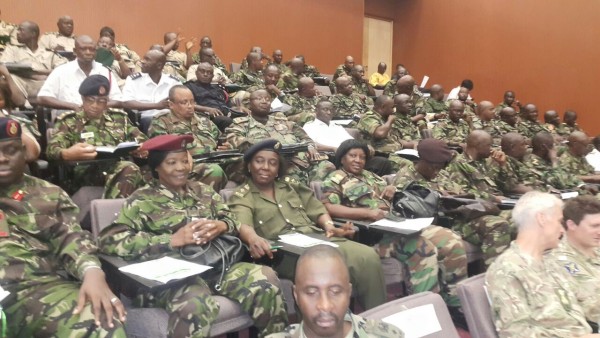 The conference is expected to provide a clear understanding of what security means today, the significant role of the sector as well as the new approach the security sector should adopt for seamless and meaningful impact.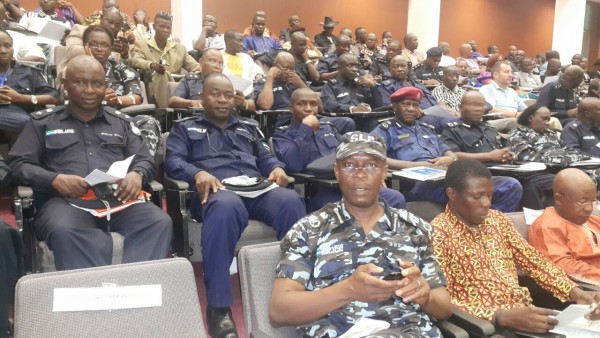 President Ernest Bai Koroma will deliver the keynote address.
Stay tuned for real time update of the event.
SHCU©2015
The Ministry of Information and Communications needs to work with the security sector to enhance cyber security; the Ministry of Social Welfare needs to work with the security sector to combat human trafficking, and the Ministry of Foreign Affairs must continue to cooperate with the security sector to combat crimes against our nationals in foreign lands.
We must push forward this paradigm shift to enhance our collective security and development. The time has come to work towards the inclusion of all in matters relating to national security."
Excerpt from keynote address delivered by President Dr Ernest Bai Koroma at the launching of the Security Sector Conference under the theme, "Collective Security for National Development"