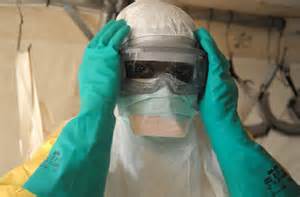 MOTTO:
'We are all in this together''
MISSION STATEMENT:
''Following the death of Doctor Khan, the lead virologist in the fight against the Ebola Virus in Sierra Leone and the hundreds of Sierra Leoneans that have died and the many more currently affected by this deadly EPIDEMIC, We, the patriotic Sierra Leoneans living in the Diaspora hereby pledge our unflinching support to work together as a united force, to pool resources, harness support, influence overseas governments, lobby international agencies, raise awareness and advocate for an EBOLA free Sierra Leone. We remain committed to this mission until the EBOLA scourge is finally expunged from our beloved nation.''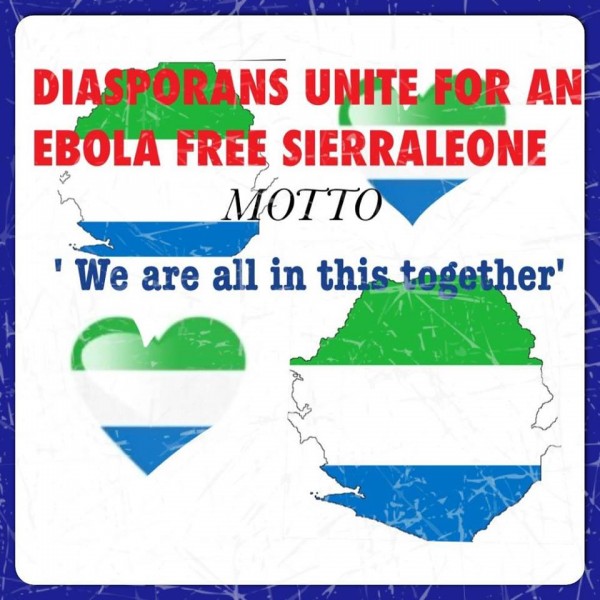 Below are the names of the Sierra Leonean Coordinators in the different countries around the world. They have pledged their unreserved support to work in their respective oversea countries, to pool resources, harness support, influence governments and charitable institutions, lobby international agencies, raise awareness and coordinate effective advocacy efforts for an EBOLA – free Sierra Leone.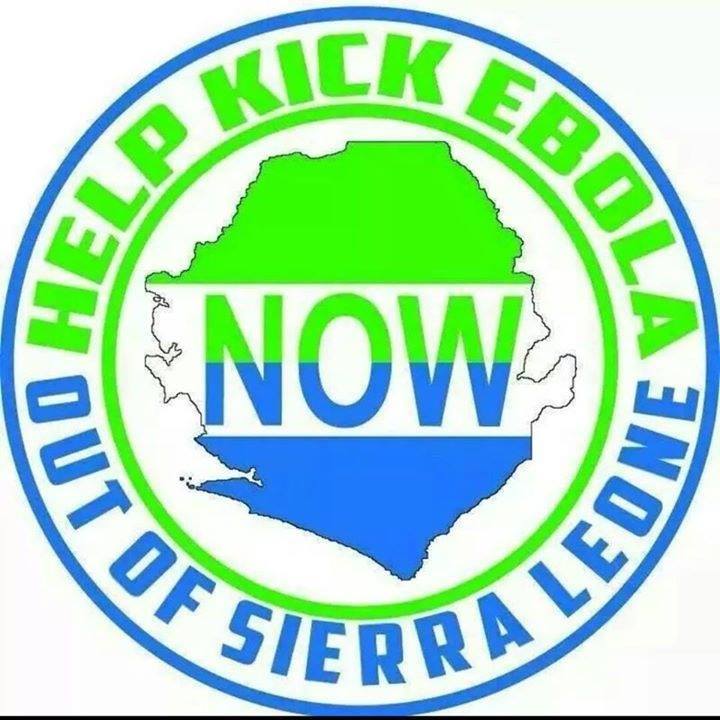 Global Coordinator – Rashid Justice Dumbuya
Coordinator at the United Nations – Chernor Bah
Coordinators – UNITED KINGDOM
Philip A Komba
Stella Cole
Tenneh Turay
Makuta
Coordinators – UNITED STATES OF AMERICA
Daniel Mbompa Turay
Phillip Sammy
Musa Bernard Komeh
Manso Kabbah Conteh
Wilfred Leeroy Kabs Kanu
Algassimu Monorma Bah
Coordinators – GERMANY
Benjamin Akie Palmer
Morisson
Moneous Said Conteh
Coordinators – AUSTRALIA
Emmanuel Wilkinson
Paul Draw
Coordinator – FRANCE
Adama Sahidatu Sesay
Coordinator – BELGIUM
Paul Kpaka
Coordinators – HOLLAND
Alpha Sesay
Dereque A. Davies
Coordinator – RUSSIA
Bernadette Kargbo :
Coordinator – IRELAND
Phillip Conteh
Coordinator – UGANDA
Tejan Deen
Coordinator – SENEGAL
Gibrilla Kamara
Coordinators – SIERRALEONE
State House
The Ministry of Health and Sanitation
Dr Sylvia Blyden
Andrew Johnson
Matthew Braima
SAUDI ARABIA
Alhaji Jalloh
SOUTH KOREA
Sonia Mansaray
All Sierra Leoneans in the DIASPORA are welcome to join us on facebook (https://www.facebook.com/groups/790285551024441/ and on whatsapp and Tel:(+447930332198) or E-mail (diasporansunite@yahoo.co.uk)!
We must show concern and solidarity for our people back home. It is high time that we played our little part for the good of all.
EBOLA MUST BE EXPUNGED FROM OUR BELOVED NATION AND REGION! FOR THE LOVE OF OUR PEOPLE, WE STAND TOGETHER!
LAND THAT WE LOVE OUR SIERRALEONE. PEACE!