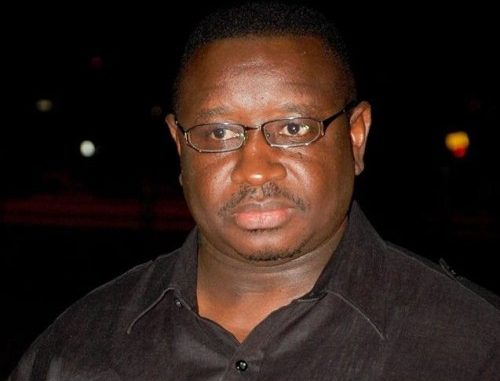 By Mohamed Rogers
There is no concealing of one basic fact – the SLPP is at war with itself. Despite the seriousness of this fact, a handful of SLPP supporters unsuspectingly believe that their time is near. But given the self-inflicted chaos and disunity rocking the once respected grand old party (GOP), the SLPP's worst enemy may just be its own party kingpins like Maada Bio, John Benjamin, Chief Sumno Kapen, Kandeh Yumkella to name a few.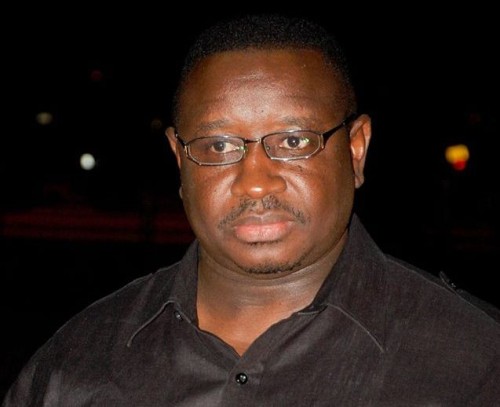 MAADA BIO
The current spate of violence and peddling of polemics and invectives between and among SLPP stalwarts was inherited from the John Benjamin chairmanship which handed over the baton to Chief Sumano Kapen. The situation has persisted for some time now and has reached boiling point with Maada Bio's deployment of homebred thugs at the party's Wallace Johnson Street office. It has metamorphosed the party into a brutal dictatorship that believes only in the candidacy of Bio. It's either Bio or no SLPP. This has impeded any move by the party to present a united front as any serious opposition worth its salt would.
The Pa O Pas have destroyed every credibility of the opposition to serve as an alternative to the ruling party.
All of this explains why so many SLPP supporters and stalwarts are crossing over to the ruling APC since the latter appears to have a formula to continue to move the country forward. But again, the SLPP has remained impervious to the concerns of its supporters who want dynamism and results from a party that is now unquestionably a pale shadow of its former self.
In spite of the avalanche of complaints that the Pa O Pas have done little or absolutely nothing to unite the party, Maada Bio remains recalcitrant in removing his portrait installed at the party offices in not just Freetown but in Bo and Kenema, which does not speak to impartiality and a level playing field. For them, politics is a do or die affair and Kandeh Yumkella and John Benjamin have helplessly turned a blind eye for fear of reprisals from the Pa O Pas. So if the GOP is not a dictatorship under the Pa O Pas, then it's at war with itself.
For this reason, all true and patriotic citizens should just cross over to the APC which has shown clearly that it cares for the welfare of the people of this country irrespective of region, stronghold or party affiliation. The APC is the ONLY WAY OUT FOR SALONE FOR NOW.