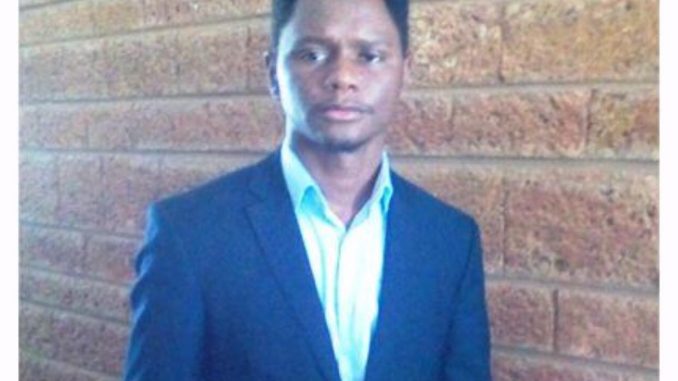 The Hon. Member of Parliament for Constituency 130 in the Western Area Urban, Abdul Osman Timbo, has stated that he did not see anything new in the New Direction of President Julius Maada Bio but an Agenda for Continuity.
Hon Timbo made this assertion in the well of Parliament when Parliamentarians were discussing the presidential address delivered by President Julius Maada Bio during the State Opening of the First Session of the Fifth Parliament of the Second Republic of Sierra Leone.
"We in the APC started the free education at primary school to junior secondary and even cleaned up ghost teachers" Hon. Timbo added that the APC also increased the budgetary allocation of the Ministry of Education Science and Technology (MEST).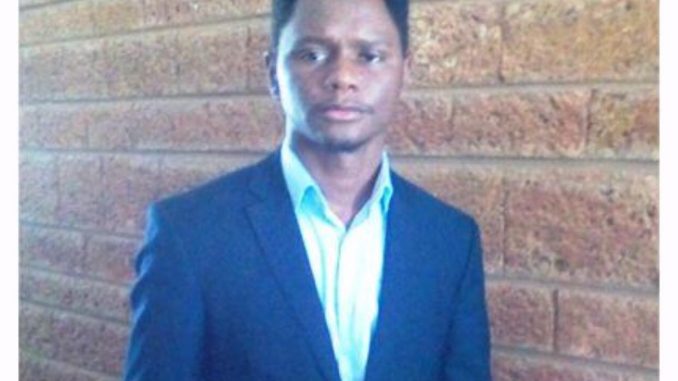 The erudite MP said the Sierra Leone Peoples Party's (SLPP) free education flagship project is a stepping stone to the right direction with the hope that the Government will do better in improving the sector as Sierra Leoneans voted for the trumpeted free education.
He spoke about the need to address the energy sector and encouraged President Bio to lay more emphasis on the private sector investment in the country.
The erudite lawyer maintained that "If Dr. Samura Kamara of APC, Dr. Alhaji Kandeh Yumkella of NGC, Chief Alhaji Sam Sumana of C4C and Mohamed Kamaraimba of the ADP would have won the Presidency their addresses should not have been radically different from the speech delivered by President Bio.
The Legislator discussed about the independent power supply of Bumbuna phase (II) which has been signed by the previous Government, the 128megawatt CEC power supply, the 50 megawatt phase (II) of solar energy including 5 megawatt stationed at Makoth village along Makeni highway have also been signed as well as the 25 megawatts to be distributed at every district headquarter town across the country.
He talked about the Mines and Minerals Acts of 2009 enacted by the former government and the National Minerals Agency (NMA) Act which the current Government is scrambling to amend.
Timbo also cited the foreign investment in the private partnership which the APC have set up and the company's Act of 2009 and the establishment of the Cooperate Affairs Commission (CAC).
The MP condemned the monthly cleaning exercise and described it as a human right violation of freedom of movement as enshrined in section 18 of the 1991 Constitution of Sierra Leone, the sacking of Diplomats, the displacement of people in the East, the brutalization of 68 APC Mps in the in the Well of Parliament and the sacking of professional senior and junior staff at State House.
By Mohamed Y. Turay