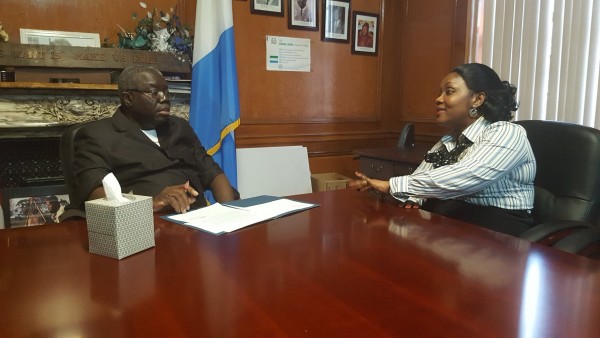 A move by the World Bank to Support Sierra Leone's Health sector with the sum of eight Million United States Dollars ($8M) loan through a project on "Health Service delivery" is in progress.

On Tuesday May 24th 2016, Ambassador Bockari Kortu Stevens accredited to the United States of America on behalf of the Government of Sierra Leone signed a World Bank statutory document, authorizing its presentation to the board for Approval for the release of SDR7,100,000 ($8M)
"The undersigned member of the Committee constituted under Section 1 (d) of Article V of the Articles of Agreement of International Development Association (the Association) hereby submits this recommendation pursuant to said Section in respect of the proposal that the Association grant to the Republic of Sierra Leone a credit in an amount equivalent to SDR 7,100,000."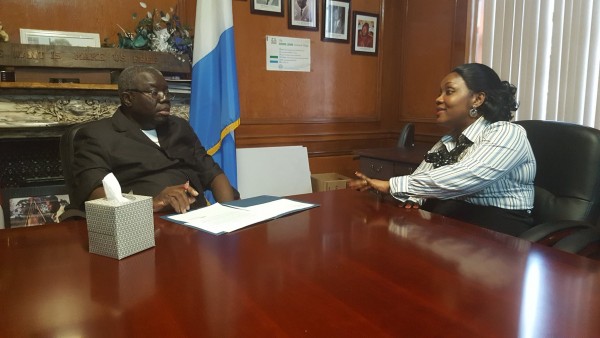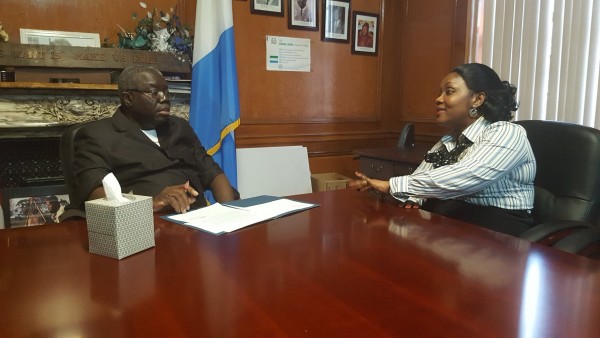 According to Mrs. Sariette M. Jippe Operations and Programs Associate Health, Nutrition & population Human Development Network, Africa Region "the purposes of said credit are (a) to increase the utilization and improve the quality of essential maternal and child health services; (b) in the event of the eligible Crisis or Emergency, to provide immediate and effective response to said Eligible Crisis or Emergency to the Republic of Sierra Leone."
She said "the member of the Committee has carefully studied the merits of the proposal to grant such a credit and of the purpose to which the proceeds of the credit are to be applied.

According to her, "the member of the Committee is of the opinion that the project toward the financing of which the proceeds of such credit are to be applied comes within the purposes of the Association as set forth in Article I of said Articles of Agreement, and that said program is designed to promote the economic development of the Republic of Sierra Leone and is of high developmental priority in the light of the needs of the Republic of Sierra Leone."

Responding, Ambassador Bockari Kortu Stevens thanked the World Bank for supporting the Country through the Government.
According to him, the health sector is one of the important sectors of the government.
According to him, our government has been providing free health care for children – zero to five years (0-5yrs), free health care delivery for lactating mothers.

He described health issues as "a big challenge to keep to its policies especially in the border areas because of its porosity, which allows spatial movements.
"We are very happy for the project. "Ambassador Bockari Stevens concluded.