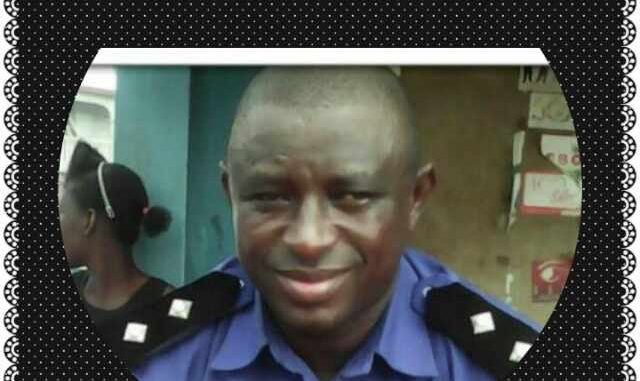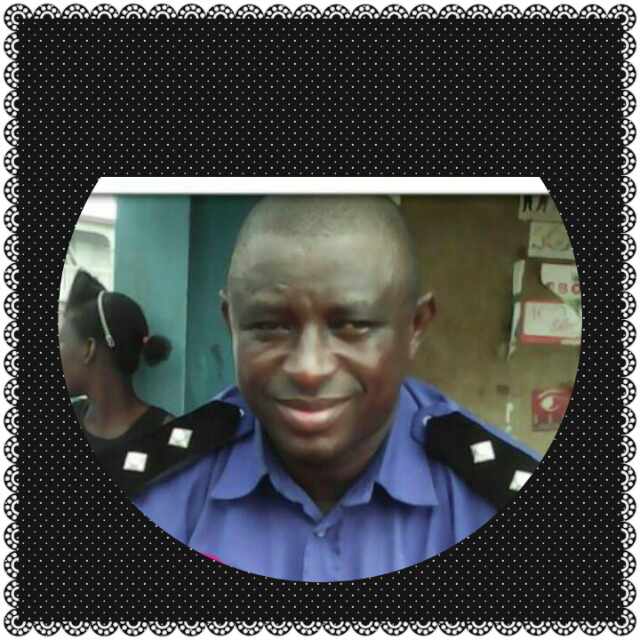 Obituary
The death is reported of Mr. Ibrahim Barrie in Freetown on January 25.  He was 40 years old. Mr. Barrie passed away at Connaught Hospital after a brief illness. He is survived by his wife Mrs. Binta Barrie and his children including, Mariama Binta Barrie, Ismiru Barrie, Abubakar Barrie, and Mohamed barrie all of Freetown: His mother, Haja Marie Barie, currently in Texas, the United States. His brothers and sisters include, Umaru Barrie, Adama Kanyako Barrie, Jeneba Jalloh Barrie, and Fatmata Samura Barrie all of Texas, USA.  Other family members also in Texas are including his uncles, Mr. Mustapha Sesay, Mr. Sanpha Sesay, and Mr. Abdul Kamara.
The late Mr. Ibrahim Barrie was a successful police officer and has been very active in his duty in the law enforcement.  He was also active in the area of discipline in raising up his children. His contemporary describes him as splendid man of great intelligent and big heart.
The family and friends of Mr. Ibrahim Barrie at home and all across the world regret at his death and have expresses their profound grief about this sudden death.  The fortieth day ceremony will be announced later.