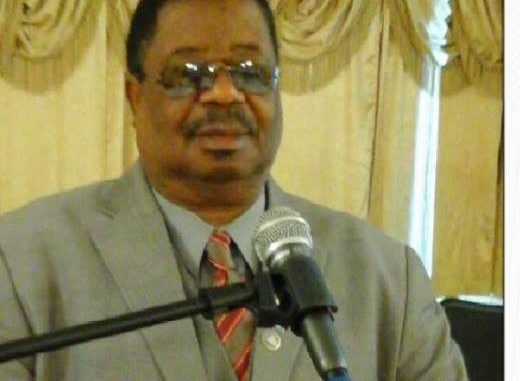 Diplomatic Representative in the U.S.
Amnesty International Australia . 
It is very important that Sierra Leoneans understand the functions of international diplomacy as conducted by representatives from their home countries or human rights diplomats working with international organizations. Oftentimes , in audios, videos or write-ups on social media, even Sierra Leoneans laying claims to education have demonstrated ignorance about international diplomats that is shocking and embarrassing. This brief write-up is intended to educate them.
Essentially, there are FOUR functions of international diplomacy.
Accordingly, international diplomats are appointed by their countries to represent the interests of their states and to conduct negotiations or discussions aimed at identifying common interests . They also identify areas of disagreement between parties with the purpose of avoiding conflicts and achieving the goals of their states. Without international diplomacy, the world would be in perpetual conflict or war. On every given day at the UN, issues are debated and negotiated with the expressed purpose to reach a common interest or consensus to keep the world at peace.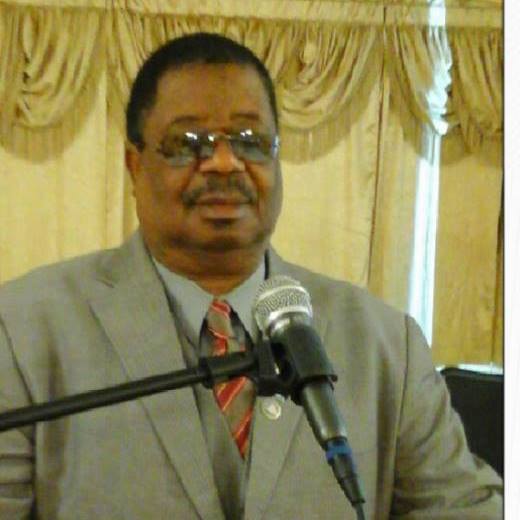 I have listened to many ignorant Sierra Leoneans berate their international diplomats of doing nothing . These statements are often the result of envy and petty jealousies, especially from moribund Sierra Leoneans in the diaspora. They are envious and ignorant enough not to know that on any given day, their diplomats attend meetings and engage in negotiations that keep the world intact . If any diplomat were to be found wanting in his/her own area, he or she would make the Foreign Service not to be operational and it will impact heavily on the country's foreign diplomacy. 
The second function of international diplomats is to gather information and subsequently evaluate, identify and promote their state's or organization's foreign policy objectives. At Amnesty International , we are always collecting information on the status of human rights observation and abuses all over the world with a view to evaluate and defend the fundamental human rights of people throughout the world.
When I served at the UN as Minister Plenipotentiary for my mother country, Sierra Leone, together with other diplomats, we gathered information during our various committee sessions and transmitted the information to the Ministry of Foreign Affairs and International Cooperation, where the information was analyzed and used to promote existing foreign policy objections or determine new ones. There is nothing like a do-nothing diplomat because if diplomats were to neglect their responsibilities, discernible cracks will become openly manifest in the bilateral and multilateral functions of their missions or embassies or organizations, raising eyebrows from a state's diplomatic allies and partners.
International diplomats also have the primary responsibility to expand and/or  promote the political, economic, and cultural ties between two countries .  This is the third function of international diplomacy —What in diplomatic parlance is known as BILATERAL DIPLOMACY ( E.g. The Sierra Leone Embassy to the United States as distinct from the Permanent Mission of Sierra Leone to the UN,  which is involved in MULTILATERAL DIPLOMACY). Many ignorant Sierra Leoneans, even those claiming to be educated,  do not understand these distinctions.
"Diplomacy is the facilitating or enforcing vehicle for the observation of international law" (Ameri 2).  This is the third function of international diplomacy which encapsulates the necessity and relevance  of international organizations like  Amnesty International, though states as well  promote human rights as part of their foreign policy objectives. Our primary responsibility at the United Nations and the world is to ensure that states and state actors respect and observe international law governing the observance of international humanitarian laws and fundamental human rights.  Amnesty International is a world wide movement which has the responsibility  to prevent and stop grave violations of human rights and international  law.  We seek to defend and promote, for instance, the rights to physical and mental integrity, freedom on conscience and expression, and freedom from discrimination.
According to our statement of purpose, "Amnesty International is the world's largest and most-respected human rights organisation. In Australia and across the globe we bring torturers to justice, change oppressive laws and free people jailed for voicing their opinions. "