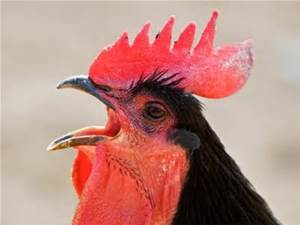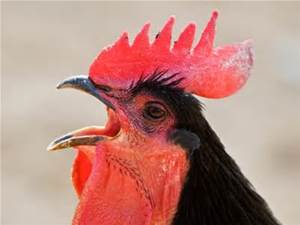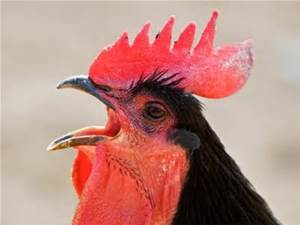 Today, Saturday October 15 , is  the birthday of the Cocorioko Newspaper .
The paper was born on the campus of the premier university of West Africa in those days—FOURAH BAY COLLEGE —where it was set up by me, your humble servant to serve as the mouthpiece of the students union.

The first editorial board of the paper consisted the following :
KABS KANU : MANAGING EDITOR AND FOUNDER
BEN IKEAKOR ( A student from Nigeria ) : EDITOR-IN -chief
MIKE JAMES : ASSISTANT EDITOR
MICHAEL LAMIN : SUB -EDITOR
FLORENCE ISCANDARI MEMBER
MILLICENT MACAULEY MEMBER
ELLA SPENCER MEMBER
JOAN MUNDOMA ( Zimbabwean ) : FEMALE FEATURES
BEN MUNDOMA ( Zimbabwean ) INTERNATIONAL COMMENTATOR
It was an instant hit with the students body of FBC and the scourge of the archaic college administration .
The paper ceased operations after the founder graduated from FBC in 1976 but was revived in 1998 at LEONENET-UMBC when the internet started gaining momentum in the Sierra Leone diaspora. The founder published snippets of news under the Cocorioko name.
The first website of the newspaper was launched in August 2002.
Today, Cocorioko is one of the most widely read newspapers online .Our website's regular readership is 500, 000. We have a Facebook Forum with nearly 30, 000 members ; a sister Daily Nation forum with 33, 718 members; a rebranding forum with 5,000 members; a facebook page with 5,000 members and an international page with 774 members. We therefore have a very wide readership all over the world, including Sierra Leone.
We have won 12 awards for outstanding Journalism .
Our board this time includes me as owner , CEO and publisher while  Messrs Foday Mansaray, Wilfred Kanu jr, Pavi Jalloh and Bankole Gibson act as my assistants ; Joseph Kamanda , Kolleh Dumbuya, Gunter Daramy, Solomon Sesay ,Solomon Vandy and Dauda Mansaray  members are our reporters.
Cocorioko is now registered as a newspaper in Sierra Leone.
OUR MOTTO IS "NEVER SAY DIE, UNTIL THE BONES ARE ROTTEN. "
As CEO and owner, I say Happy birthday to the paper and all its members. May God continue to bless this institution , which is one of the most durable media representing our country.