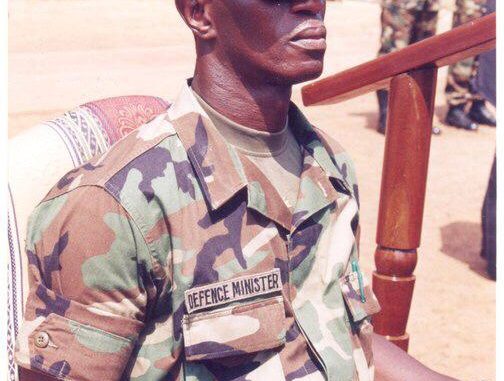 The Chief Executive Officer of the National Ebola Response Centre (NERC) in Sierra Leone, Major Palo Conteh, has expressed concern in the low number of reported deaths in certain districts, fearing that this may suggest prevalence of illegal burial.
Under current emergency regulations, no one is allowed to bury their dead without approval from the government.
Conteh said regular reports on deaths and death alerts from across the country show that in some districts the numbers are too small to be true.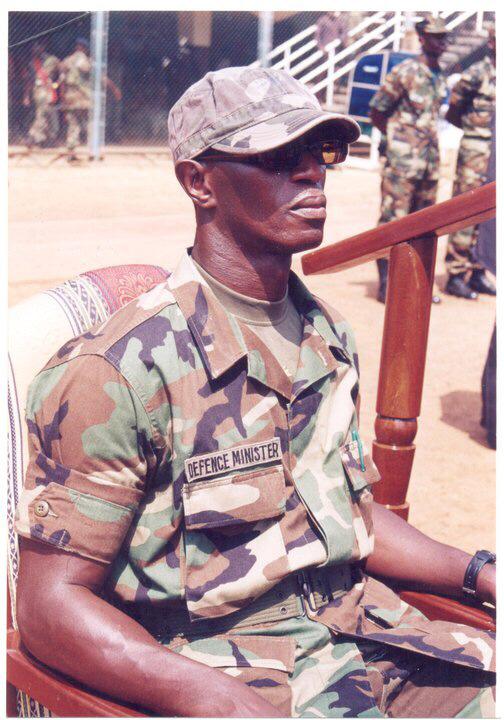 The reporting of deaths and deaths alert rates in some districts do
not match the expected natural death rates per heads of population,
he told journalists in Freetown on Wednesday.
He said this suggests one of two scenarios: either people were being
lazy to report or that district heads were trying to hide something.
He said, for instance, that in the last reporting period, Kono
District in east of the country had the highest death reporting rate
than Port Loko and Kambia which are the current spots where the
epidemic is still raging. He said this might mean that other districts
that were still recording cases were not reporting deaths accordingly
in their respective districts.
"I am giving one month notice to the PC's and village heads in all
districts, if there is not a significant improvement in the reporting
of deaths and alerts in the silent areas . I will instruct the security
forces to investigate what is going on, the NERC boss said, warning
that districts must stop being complacent of the Ebola disease and
avoid being silent in reporting deaths."
"I want to see reports of safe and dignified burials, I want to see
the report of death alerts at the expected level and l want to see
reports of surveillance and swabbing activities from all districts",
he said.
Sierra Leone in the past week recorded three confirmed Ebola cases, a
figure described by NERC officials as the lowest of all confirmed
cases recorded in the past eight weeks.
Signature : APA