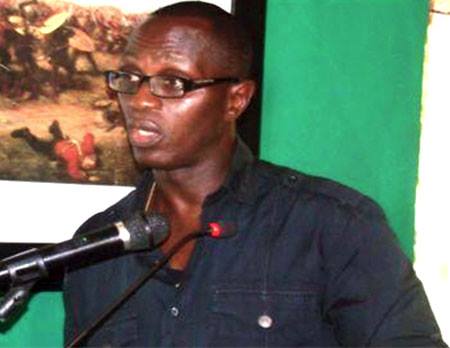 Addy Macauley, the attorney of former Minister of Defence and Internal Affairs, Retired  Major Palor Conteh, said today that  his client has been told that he will be charged with Treason. Mr. Macauley made the revelation in a tweet this afternoon after visiting the former minister at the Pademba Road Prisons, where he is presently detained.
It will be recalled that Mr. Palor Conteh was accused of going to State House with a loaded pistol to have a meeting with President Maada Bio, who had reached across partisan party lines to invite him to share his knowledfe with the government on the present coronavirus prevention preparedness in his capacity as one-time Coordinator of the National Ebola Response Centre ( NERC ) .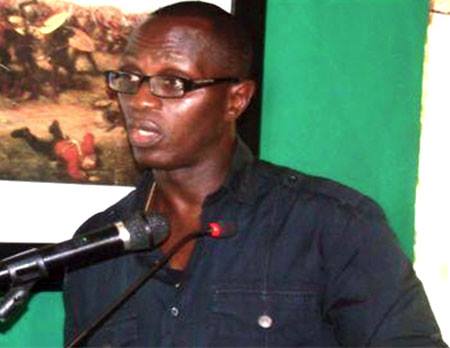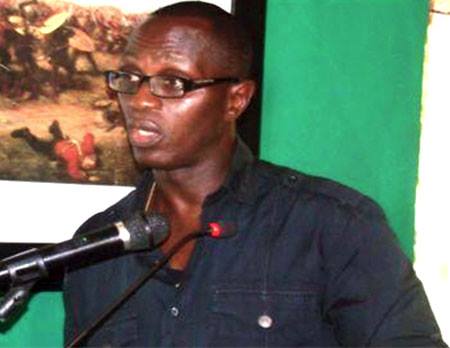 Mr. Conteh said it was a registered gun he was using for his protection and had declared it and left it at the security desk at State House, when he went to have the meeting with the President.
The Public Relations Officer of the Office of the Attorney General, Adrian Fisher , in a tweet denied that that the government had reached a decision to charge Palor Conteh and that it was fake news, but Attorney Ady Macauley insisted that it was true and that he heard his client being told about the charge when he went to see him at Pademba Road.
I just returned from the MaleCorrectional Center in Freetown. In my presence, my client, Rtd Major Alfred Palo Conteh has been informed he stands charged with conspiracy to commit a Felony, to wit:
#TREASON
,unlawful possession of Arms & Ammunition.
#AdrianFisher, I read somewhere in a reply to @RichardHoney that my news about Palo was fake news. If the decision to charge has been reversed, that is welcome news. At 16:08 today, in my presence, Palo was informed he stands charged as earlier reported. This is #NoFakeNews

Sierra Leone does not exist in a vacuum. Political strategy dressed up as national interest is the emperor's new clothes. Lonta.

This is getting serious oh…had he known he should have declined the invite