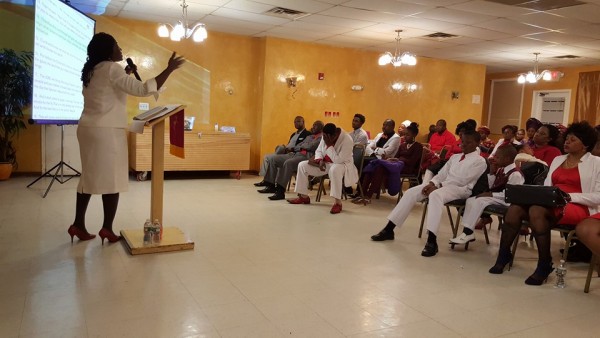 The Covenant Child World Ministries in Somerset, NJ, held a glorious Christmas Worship Service on Sunday December 27, 2015.
During the service, Pastor Tigidankay Kabs-Kanu, preached on the birth and the mission of our Lord and Saviour Jesus Christ to a lost world and the joys and benefits of being in Christ.
The service was followed by the usual Church Christmas dinner .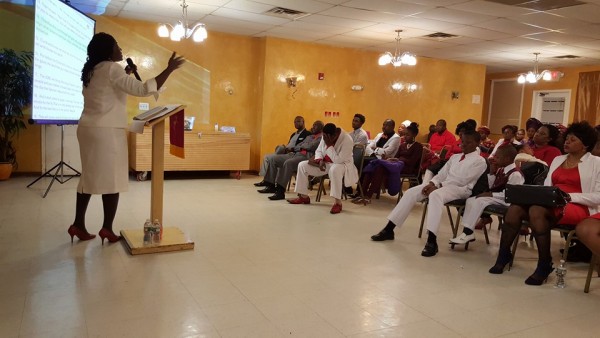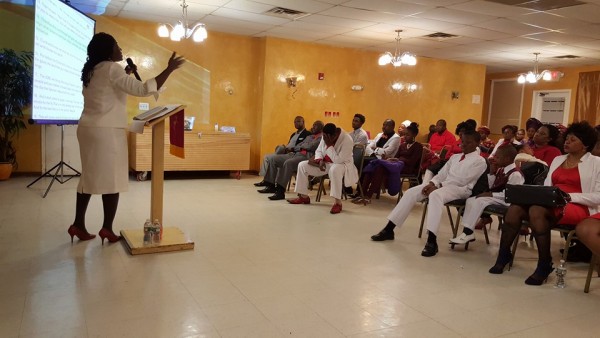 Pastor Tigi preaching the sermon at the Christmas Service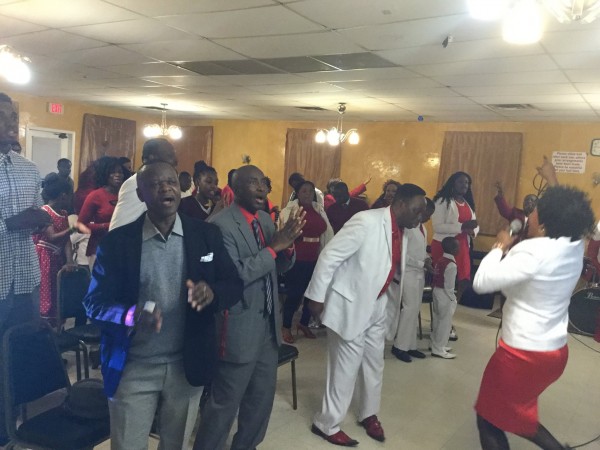 The praise and worship during the service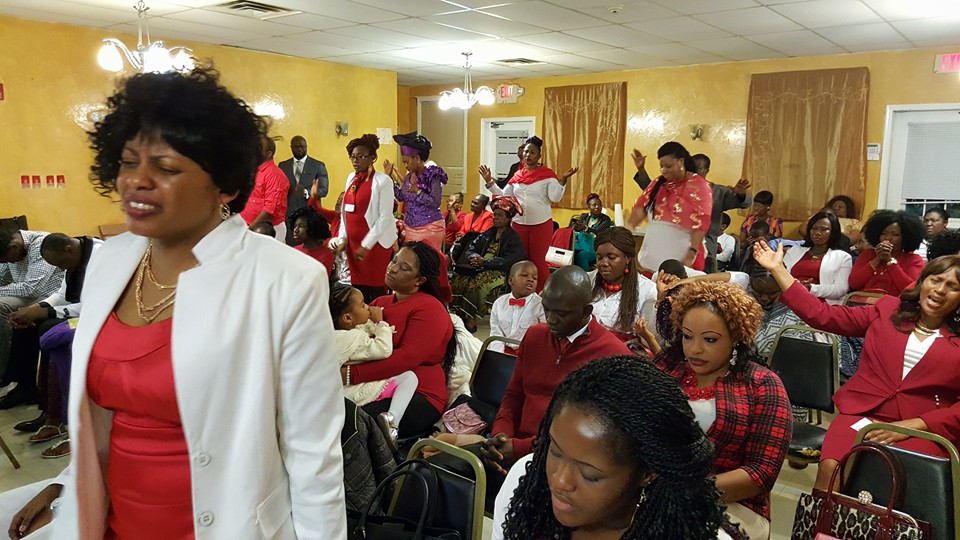 MEMBERS TOUCHED BY THE SERMON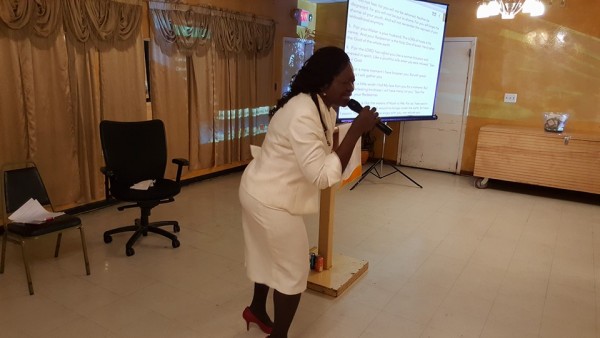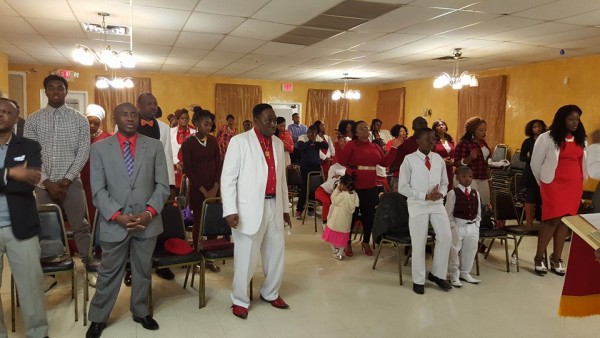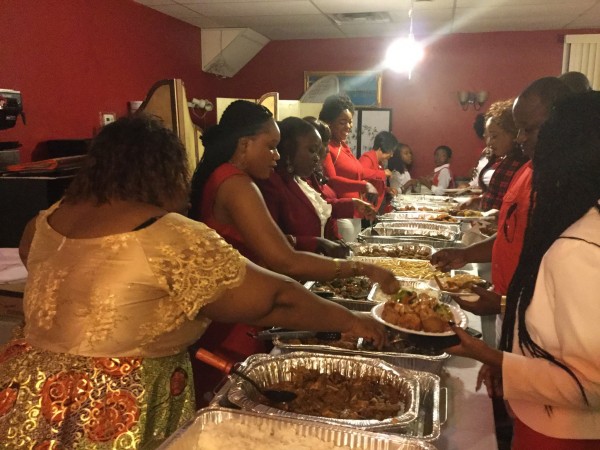 THE CHRISTMAS DINNER BEING SERVED