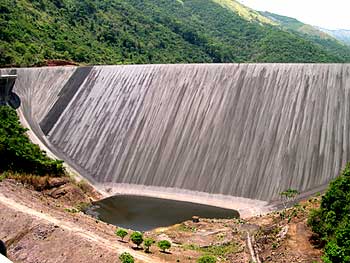 With 16 of our reporters now fully deployed through the length and breadth of the nation, we are ready to deliver  the news round the clock to our thousands of readers at home  and abroad as they have always desired . Latest reports being monitored by the Open Government Initiative ( OGI ) Elections Monitoring team   is a plot by ill-disposed and dissident elements to plunge the whole country into darkness by sabotaging the Bumbuna Hydroelectricity plant.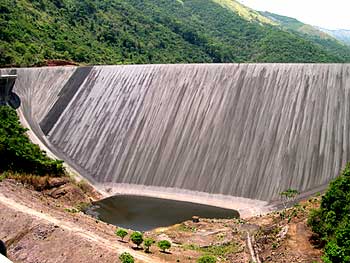 The OGI Coordinator, Ms. Khadija Sesay, said that the General Manager of the National Power Authority ( NPA ) , Dr. Zubairu  Kalokoh , was immediately informed and he called authorities at Bumbuna who were instructed to station agents at all sensitive points in the city and around the country to ensure free and unhindered supply of electricity during the elections tomorrow. The Police was also informed and they assured her that they have deployed officers all over the country to ensure compliance with law and order.
Reports monitored by our media team on the ground also state that the dissident people  also want to cut off water supply and create artificial scarcity of essential food commodities. However, we have learnt that the Government is on top of things. The plot has been foiled, according to our reporters.
WE WILL BRING YOU MORE REPORTS LATER.