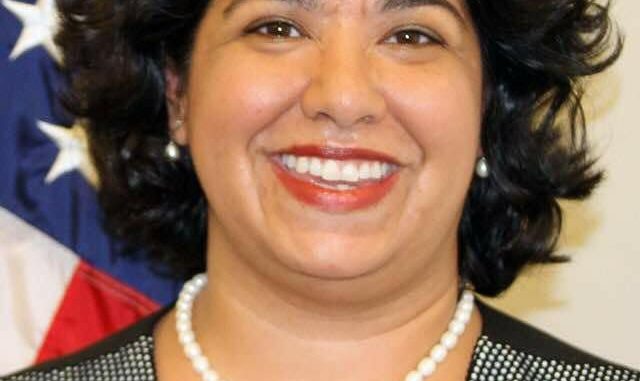 President Donald J. Trump today announced his intent to nominate the following individuals to key positions in his Administration:
Maria E. Brewer of Indiana to be Ambassador Extraordinary and Plenipotentiary of the United States of America to the Republic of Sierra Leone. Ms. Brewer, a career member of the Senior Foreign Service, class of Minister-Counselor, has served as an American diplomat since 1996. She is currently the Deputy Director of the Career Development and Assignments Division of the Bureau of Human Resources at the Department of State. She has served at six United States Missions abroad and in senior leadership positions at the Department of State. Ms. Brewer earned a M.S. from the National Defense University Industrial College of the Armed Forces and a B.A. from Valparaiso University. She speaks Spanish.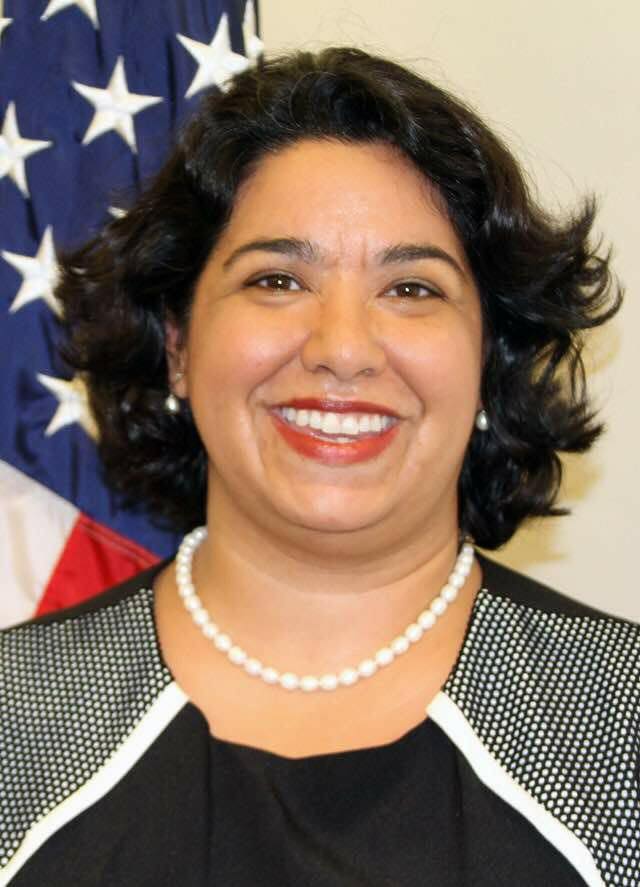 In addition to the official statement below, she was Political Officer / Economic / Consular / Public Affairs Officer in Freetown in 1998, and has served as Deputy Chief of Mission in Nigeria.
Peter Andersen