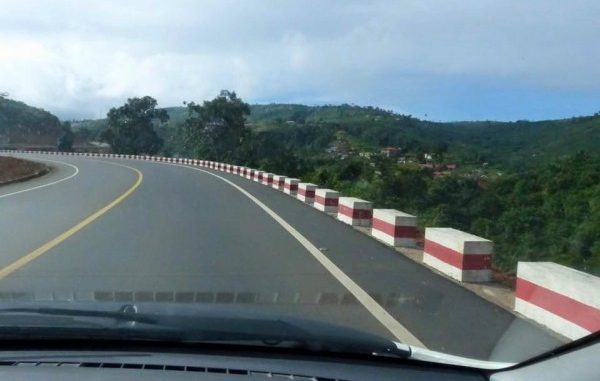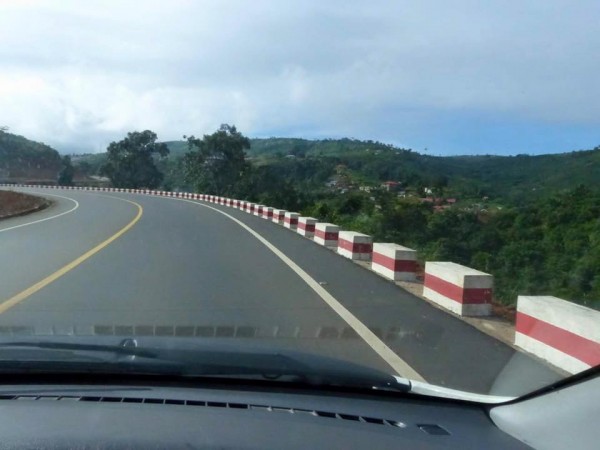 No, you are not abroad. You are in Sierra Leone, West Africa, where President Ernest Bai Koroma continues to beautify the country with his magnificent infrastructural development projects.
A country once derogatorily referred to as stone age Sierra Leone by people from neighbouring countries who had come there to seek refuge from war in 1990, has under President Koroma , become one of the more developed  nations in the sub-continent now, in terms of its beautiful road network and infrastructure .
The Agenda For Change and the Agenda For Prosperity, the flagship development blueprints of President Koroma, have boosted socio-eonomic and political development in Sierra Leone.
Enjoy this photo of the Peninsular highway taken by APC Sheriff.