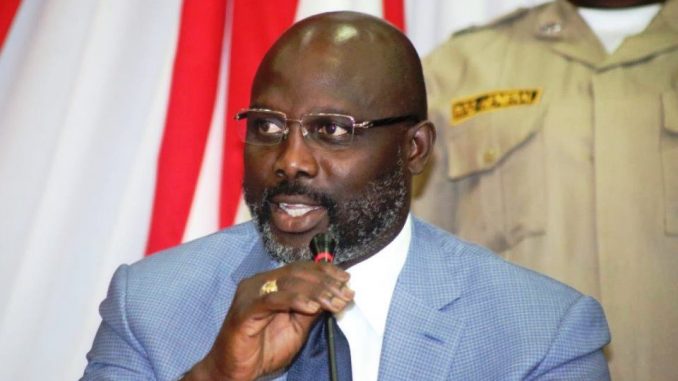 By Catherine B. Nyenkan
MONROVIA  (LINA) – President George Manneh Weah is still searching for a way to fix Liberia's economy without engaging into a political battle with the opposition.
The Liberian leader, speaking to the nation on Tuesday, extended an olive branch to leaders of political parties, civil society groups, and elders to hold round-table discussions during which they can have the opportunity to present alternative views and suggestions about the economy and other national issues.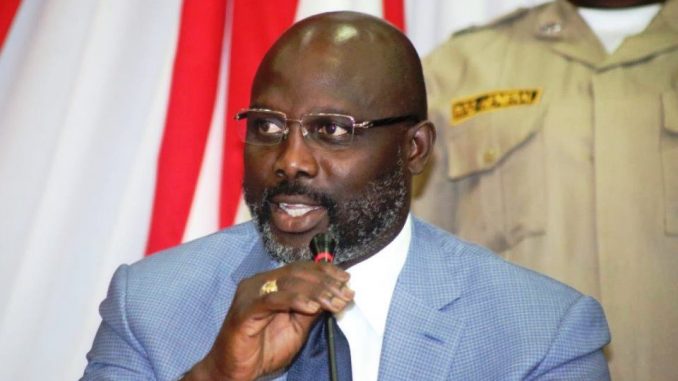 He also called on religious and traditional leaders, the business community and other stakeholders to form part of said discussions.
"It will take the collective effort of every citizen to achieve the desired objective of reviving the economy and placing our country on the path of sustainable development and transformation. My government recognizes that the alternative view of every citizen is vital to finding a way forward, President Weah said.
Some Liberians have called on the Government to institute measures to revive the economy in which the Liberian dollar has sharply depreciated against the United States dollar, causing increase in prices of goods and services.
President Weah has always encouraged participatory governance, indicating that people from all walks of life have a stake to make the country better for all.
"Fellow citizens, let us sit together and dialogue on the way forward on economic revival in Liberia, Bring your ideas to the table and I assure you that they will be given my most careful consideration," the President assured
"We have to come together to devise and support new measures which are necessary to address the structural effects and imbalances in our economy. Fellow citizens, we all have vested interest in peace and economic development. My Government recognizes that the alternative view of every citizen is vital to finding a way forward," Dr. Weah told Liberians.
It can be recalled on Unification Day (May 14), President Weah held a meeting with organizers of the just-ended June 7 protest at which time he indicated that it is pivotal that all Liberians look in the direction of fostering peace and collectively contributing to national growth in all spheres
In August 2018, the Liberian leader also held a meeting with opposition political parties at which time members of the opposition were given the opportunity to put forth their ideas to help move forward the country.
LINA CBN/PTK