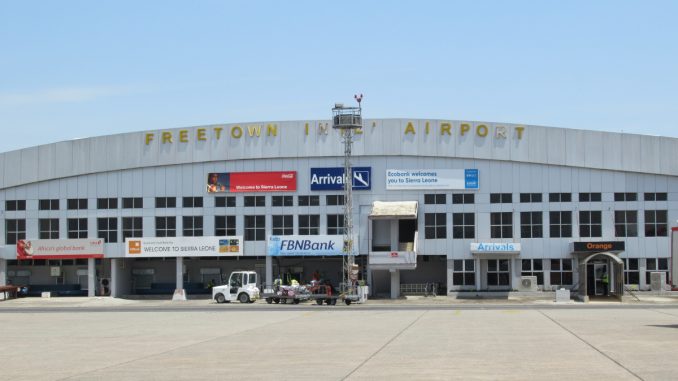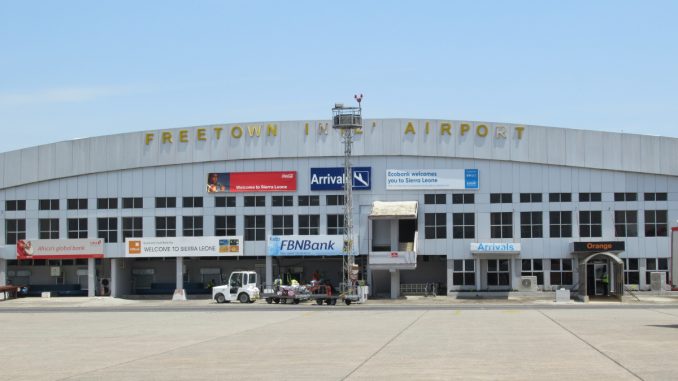 The Deputy Executive Director of Sierra Leone Standards Bureau, Amadu Jogor Bah who returned from Belgium has secretly escaped from quarantine at the Lungi International Airport on 17/3/2020.
The whole brouhaha about quarantine facilities at the Lungi International Airport is arrant nonsense. There is no semblance of q quarantine at the dilapidated Lungi Airport hotel.
The living conditions are deplorable, to say the least. The people are being detained like prisoners of war!
Security is also nil. The porous security situation at the deplorable hotel allowed Mr. Bah to escape. What if Mr. Bah tests positive after coming into contact with several people including his own family?
We have only started seeing the smoke and the New Direction is already lost in the wilderness.
Sierra Leone is on a time bomb. We're closely monitoring the situation in the quarantine center in Port Loko.