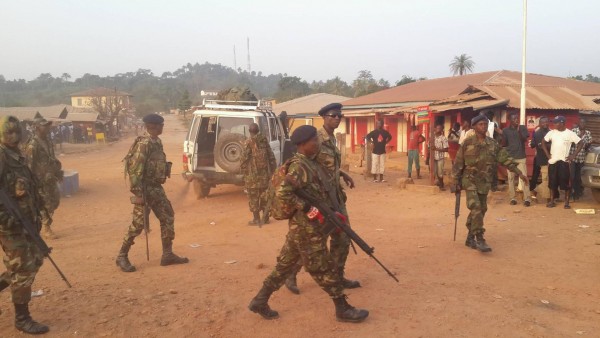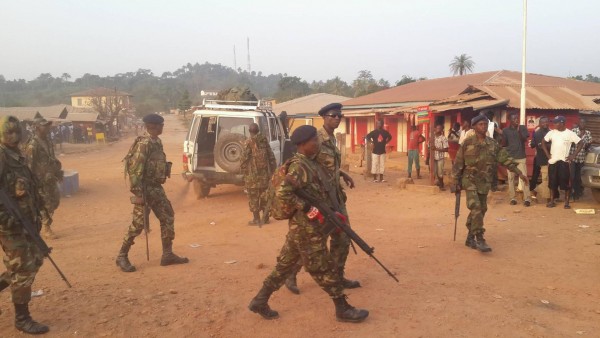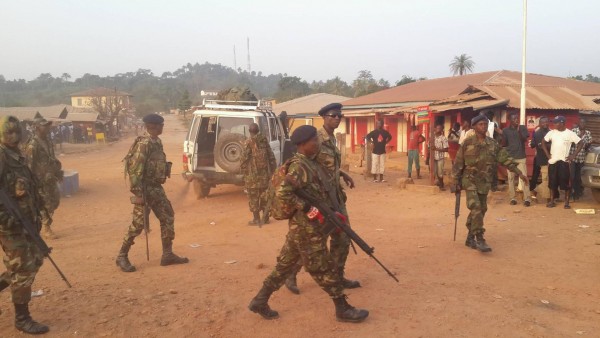 The growing volatility in constituency 025 bye elections in Kono has left the authorities with no choice but to invoke the highly effective Millitary Aid to Civil Power otherwise known as MAC- P to maintain sanity.
Since yesterday, calm has returned and many of those residents that fled the violence are returning  to participate in the bye-elections slated for Saturday 19 th December 2015.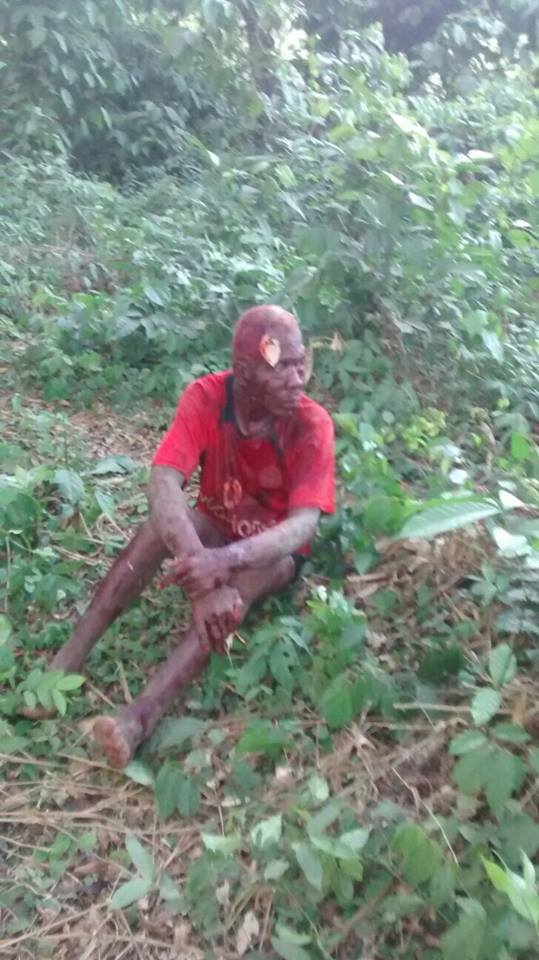 APC MAN ATTACKED WITH MATCHETS IN KONO
The front runner, Tom Tucker of the ruling All People's Congress ( APC )  was seen shaking hands with hundreds of supporters who have gathered outside his residence at Nimiyama early this morning.
Meanwhile, the security forces have arrested two people believed to be connected to the stabbing of two APC supporters who are currently hospitalized at the Kono government hospital.
Police are also investigating the circumstances surrounding the burning down of a pick up truck belonging to the Deputy Minister of Political Affairs, Karamoh Kabbah by opposition supporters.
Karamoh Kabbah is an indigene of Kono District.
APC SOCIAL MEDIA TEAM