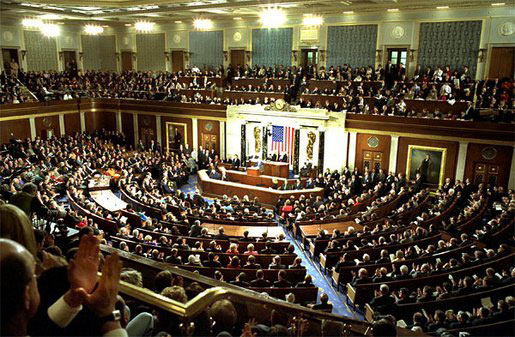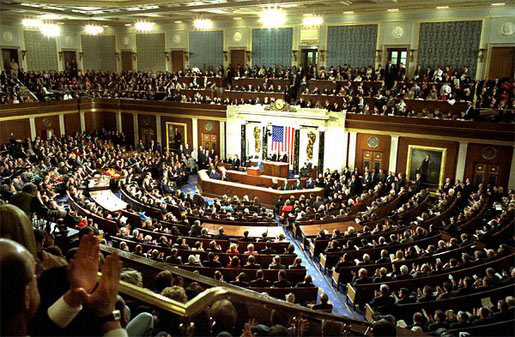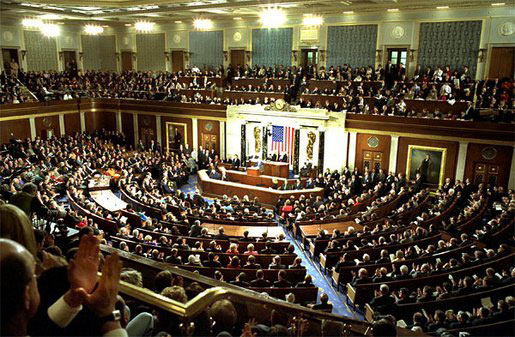 Sierra Leone needs YOU to lobby Congress TODAY
Urge your Members of Congress to make available the requisite resources to help increase the number of beds and testing facilities, and to encourage volunteering by US health workers.  Today, the United States-Sierra Leone Healthcare Task Force Coalition has launched a public advocacy campaign asking Members of Congress to expedite and distribute US resources to the fight against Ebola among all three countries according to need.  The current approach of dividing resources by sphere of influence has left Sierra Leone with a rapidly deteriorating Ebola epidemic.
There are only a few days left in the 113th Congress. If Congress defers action until next year, new House and Senate members will need time to understand the Ebola response issues resulting in more deaths as the required response is time sensitive. Given this short time frame, it is necessary for Congress to pass this vote for more funds that are to be equitably distributed among all three countries in the lame duck session.

Take Action Now!  Wednesday, December 10, 2014is the day we have chosen as the date of action.  Call and email your representatives on that day and ask them for those things we have identified above.  If you need help to identify your Congress Representative or additional information on what to tell them, please see the accompanying documents that show how to contact your representatives, a few talking points to become familiar with the issues, and appendices that show who you should call (a list of all Senators and House members).  Also accompanying this correspondence is the USAID Fact Sheet #9 that shows how US resources are being deployed in the region worst hit by the epidemic.
Regards,
Public Relations and Advocacy Committee
United States – Sierra Leone Healthcare Task Force Coalition
WHAT: A Sierra Leonean, Green, White and Blue challenge where we would expect Sierra Leoneans to make calls to their Congress men and women asking for support on Ebola.
WHEN: Wednesday, December 10, 2014

WHERE: From your telephone to the offices to the senators and house members


WHO: All Sierra Leoneans and their friends are encouraged to make this call


HOW: See Attachments


——
"The idea that some lives matter less is the root of all that's wrong with the world."
—DR. PAUL FARMER, Chief Strategist & Co-founder, Partners in Health 

— 
You received this message because you are subscribed to the Google Groups "Sierra Leone PolicyWatch" group.
To unsubscribe from this group and stop receiving emails from it, send an email to slpolicywatch+unsubscribe@googlegroups.com.
For more options, visit https://groups.google.com/d/optout.

__._,_.___