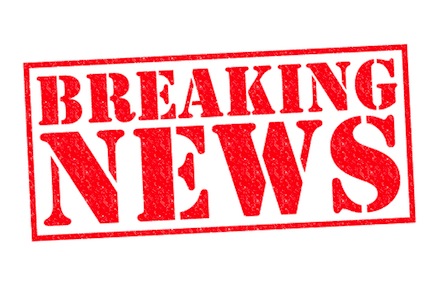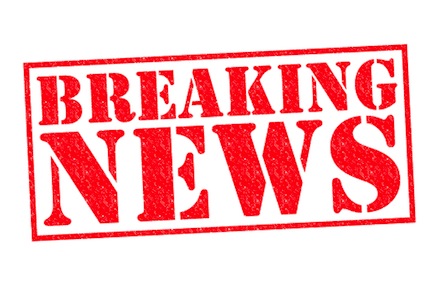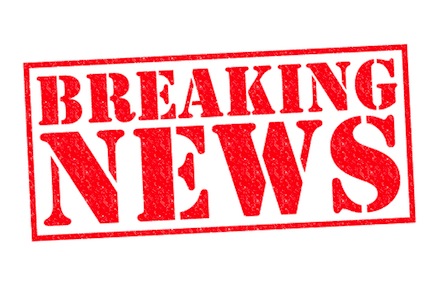 OFFICE OF THE CLERK OF PARLIAMENT:
This is to inform Hon Members that three MPs from Sierra Leone were involved in a car crash this morning in Rwanda. The three MPs are Hons Emmerson Lamina C4C, Dickson Rogers SLPP and Hassan Priest Sesay APC. They are said to be responding to treatment. Please continue to pray for their speedy recovery
The Rwanda Embassy is closed as it is past 5 pm in Addis as I have made several calls and the response is coming from an answering machine . However, Hon. CHERNOR Bah is part of the delegation . He is roaming . I have contacted him on his +23276310000 which is roaming but he has not picked up . He ( Hon. CHERNOR Bah) had earlier spoken to Mr. ABDUL KARBO of Kenya . He said Hon. Emerson LAMINA's accident is serious though not critical as he has to undergo a surgery and that the rest of the delegation will proceed to Freetown as per their itinerary leaving him behind for proper treatment . On the whole, we are standing by if any further information is sourced we will pass on accordingly.