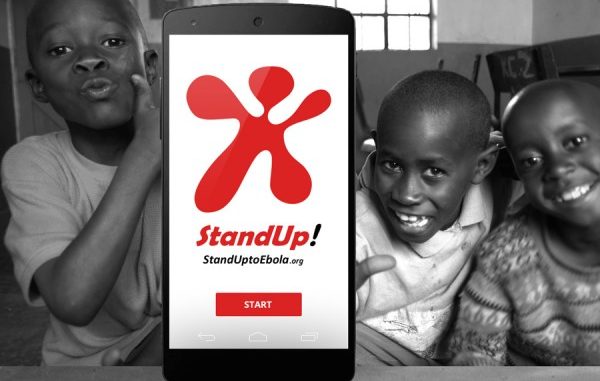 App Development & Health System Details
About the Initiator/Designer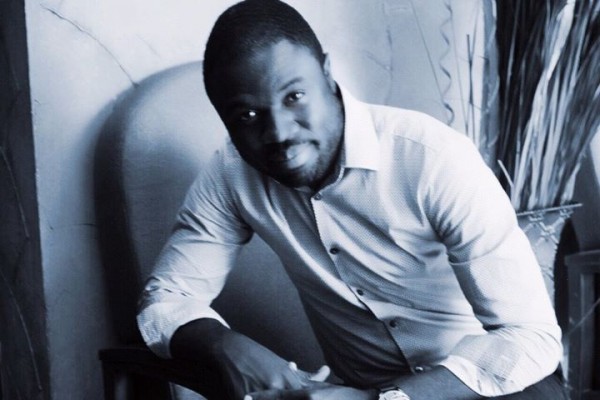 My name is Moses Achi Juana a Sierra Leonean in the United States, son of the Late Hon. Tamba E. Juana from Kangama, Kissi Teng. I am an IT professional major in Network and Communication Management. Results-oriented and dedicated Technical Support Advisor with Verizon, with over five years of experience and an exceptionally strong track record of success diagnosing and resolving computer issues. Analytical, strategic thinker who excels at assessing situations, diagnosing problems, and implementing creative solutions to address even the most complex problems to boost efficiency and productivity.
For the past three (3) years, I have specialized in fiber technology, mobile development, architecture and now developing a native mobile app and responsive websites.
Stand Up to Ebola Mobile App
I have put in place a solution to the Ebola Disease coming up with an App called "Stand Up to Ebola" This App will provide a way for health workers to diagnose and treat Ebola in Sierra Leone, Liberia and Guinea. The App is interactive and prescreen the user for Ebola, the information will be sent to health professionals who will contact the person if symptoms indicate positive, and arrange contact for treatment. It will also record the GPS location of the user. This will help with (3) three of what the World Health Organization is focusing on; (a) case management, (b) surveillance & (c) contact tracing. All these information will be sent to health professionals. It will help indicate "hotspots" of Ebola outbreaks. The App targets key issues that heath care professionals are currently facing in the prevention and treatment of Ebola.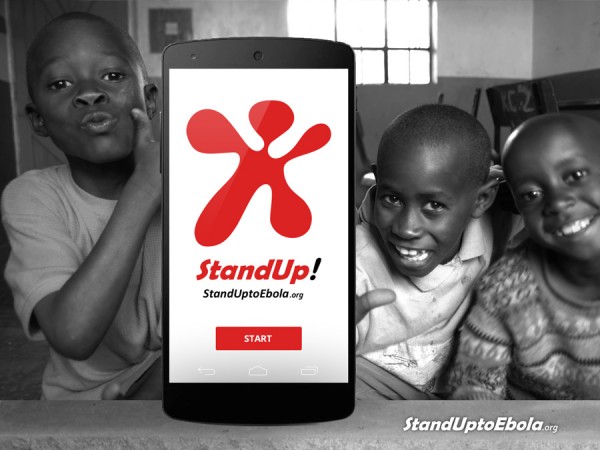 Pre-screening of the App to determine positive or negative of Ebola Virus stated below…
1) Case Management
The app requires users to sign up with their contact info (name, phone, etc) as well as records their GPS location by prompting the user to allow GPS tracking through the phone to a web server. The database on the web server will allow secure access to health authorities to view user information, and determine the likelihood of infection, treatments, and recovery cases
2) Surveillance
When users allow locations services running for the app, the app will be sending periodic GPS location coordinates to the web server. This means we have our eyes fixed on people that have recover also people that have taken the test, and keeping track on suspected case and outbreaks.
3) Contact Tracing
User will answer questions (is an interactive app even a 6 graded can use) which will determine, the likelihood of infection. Once your account is created in the system, the system takes in millions of users. The app feedback will depend on the results, ranging from educating the user on how to avoid and prevent transmission, to setting up a call from a health professional. All of the results will be recorded on a web server linked to the user account information. This will make it easier for us to locate individuals anywhere and at anytime.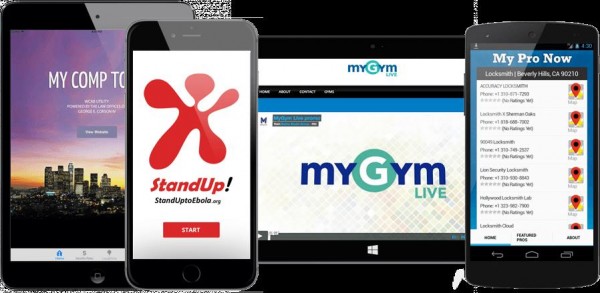 The above picture is from the company that is to release this app www.numaworks.com
Incorporating the App into our Health System:
After the system is built each citizen will be in the system based on their every two week testing, our surveillance will be on every citizen. For example; if a person is sick, it is not Ebola and they are at the hospital for treatment, before they are attended to, the nurse on duty will check for when was the last time they took the Ebola test so that the doctor or nurse won't be afraid to treat them because if they have taken the test, the health care workers will be more comfortable to come around to treat them without fear of contracting the disease. If you know you haven't taken the test, they have 4-8 hours before going to the hospital or clinic so by the time they get there; their name and result are already in the system.  Another example: let's say you are in Koindu when you took the test, and you are at a clinic or hospital in Kenema or Freetown without any delay your information is already there because it is an easy and flexible system. If you are positive 8 hours before coming to the hospital or clinic, the app will prevent people that you could have come in contact with and also prevent our health workers who are putting their lives on the line for others. The system will also monitor movement of people from one location to the other.
Purpose for the App:
This app will be integrated in our health system which will help our health workers whom lately have been contracting the disease from their patients. Until we kick Ebola out of the MRU (Mano River Union) countries each and every citizen will keep checking themselves every 14 days to keep the system updated for new cases and to know if we are winning the fight against the Ebola  disease or not.
Let use 'Stand Up to Ebola Mobile App' and build a system to fight the EBOLA VIRUS out of Sierra Leone. Let's join hands to encourage and empower ourselves against this tragedy. Also empower souls to be more knowledgeable about this awful disease in order to bring the deadly diseases to an end. I am ready anytime to come. I am also working with one of the biggest app developers in North America and they are ready to help also from the very first time I brought the project to them because they were moved.
Contacts
Cell: 972-607-5361
Emails: maej12sl@yahoo.com or info@standuptoebola.org