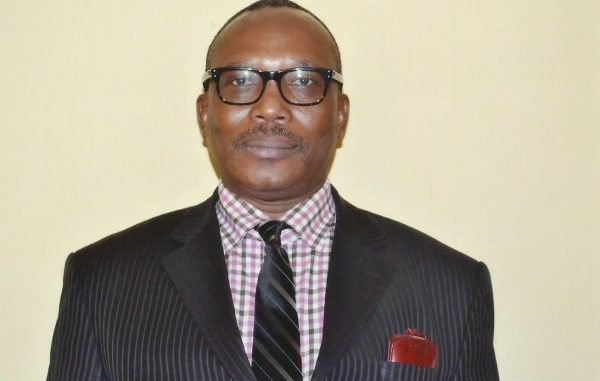 By KABS KANU :
(NEW YORK)  : The UN Ambassador has a multifaceted responsibility. He is representing his country in an organization that is the world's principal actor for promoting international peace and security and also for mobilizing resources and international efforts to address the multitudinous problems of a world that is getting no better.
He must  therefore be adept at 'hot button diplomacy'  because key hot-button world events crop up all the time , when least expected. The UN ambassador must be able to expertly and diplomatically  address  these  maelstrom of international events that have a bearing on the UN and his country within the vortex of best diplomatic practices and his country's foreign policy objectives  .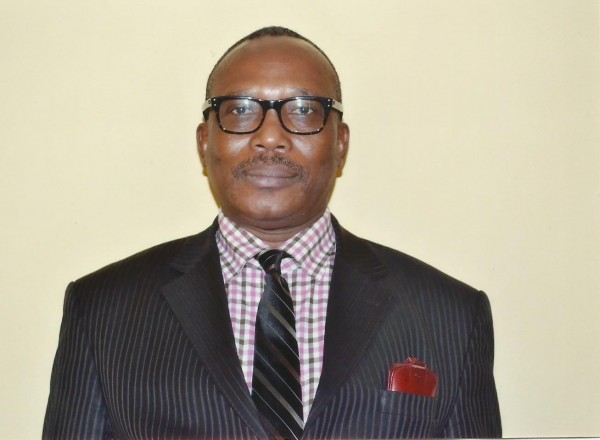 H.E. MR. ADIKALIE FODAY SUMAH : PERMANENT REPRESENTATIVE OF SIERRA LEONE TO THE UNITED NATIONS
While receiving  instructions  from his  principals in  his capital city to fully remain abreast of  his own country's interests and goals, he also has to understand the standpoints of  other member states and interest groups within the UN  , taking regards  overall how these conflicting interests impact on the world in general. Remember, he is not only at the UN  to help foster his country's foreign policy objectives but also to help promote international peace, security and prosperity and make the world a better place.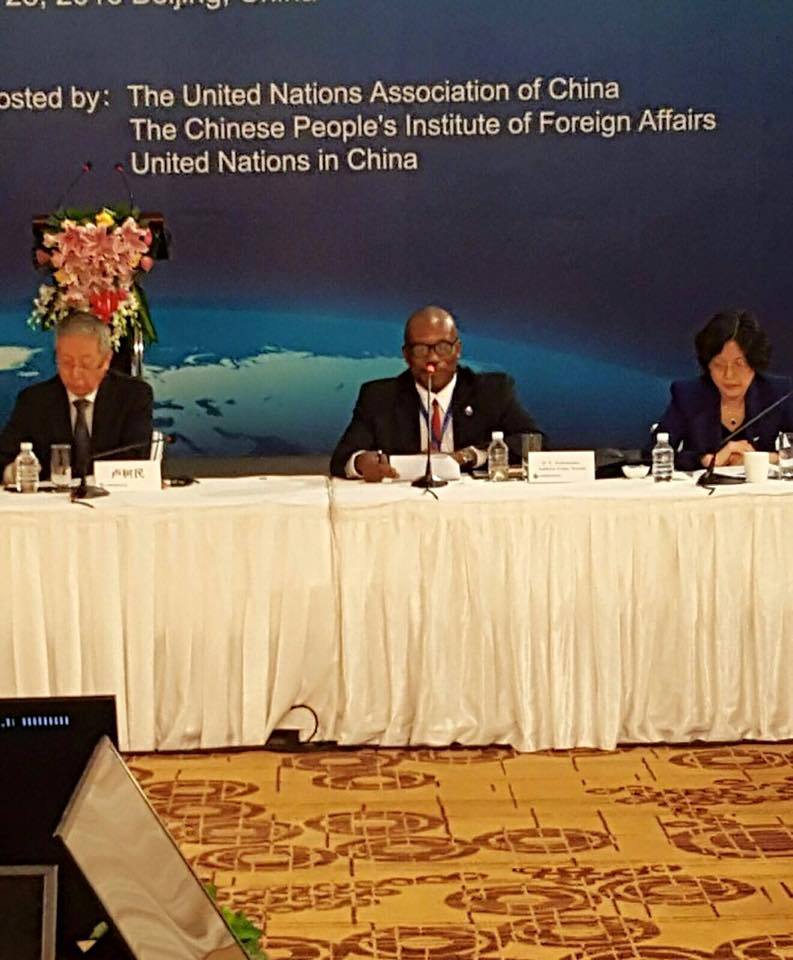 AMBASSADOR SUMAH ADDRESSING THE SEMINAR IN CHINA
This message was not lost on His Excellency Adikalie Foday Sumah, a British -trained lawyer and technocrat , when he arrived in New York in September to take up his new appointment as Sierra Leone's Permanent Representative to the United Nations. Right at the JFK International Airport on his arrival on September 5, 2016, Ambassador Foday Sumah  clearly enunciated what was going to be one of his prime  goals , among many others . Hailing the commanding role in the UN  Security Council Reform  negotiations  being played by President Ernest Koroma , whom he described as "The Master Diplomat" , Mr . Sumah  said that he will ensure that he works hard for Africa to be  represented in the Permanent Category and also given adequate representation in the Non-Permanent Category .
Since he arrived, the seasoned ambassador who served his country also in neighbouring Guinea before being transferred to the UN,  has had to represent Sierra Leone in many UN Sessions dealing not only in Security Council Reform, but the Sustainable Development Goals ( SDGs) , Climate Change and global environmental problems and the promotion of international peace and  economic cooperation. In  these sessions so far, Ambassador Sumah has excelled himself.
By virtue of his height, Mr. Sumah commands a towering personality . But that is not the only thing that defines him. More importantly, he has an authoritative and  strong voice in diplomatic advocacy and negotiation and a sound understanding of the issues , which have endeared him to his peers. At one session he attended with a  colleague Permanent Representative from Europe, also involved in the UN Security Council Negotiations,  the foreign  ambassador could not helping quipping that Sierra Leone has one again sent an accomplished and brilliant PR  to the United Nations. Ambassador Sumah recently demonstrated profound knowledge of the Morocco/Polisario issue in a paper he delivered . He always  demonstrates a deep understanding of the history, culture and the current political situation of  other countries .
It was as a result of his outstanding performance at these sessions  that UN   member states  have started inviting him to their countries to attend important sessions, seminars and meetings. Shortly after he returned from Equador recently, Ambassador Sumah was invited by  the United Nations Association of China and China's Peoples Institute of Foreign Affairs to deliver a paper at a symposium in commemoration of the 45th anniversary of the restoration of China's lawful seat in the United Nations.
According to reports on the Seminar, published by the Information Attache of the Sierra Leone Embassy in China, Mr. John Baimba Sesay, Ambassador Sumah excelled during the program and he delivered a statement that Sesay described as "excellent and touching, cataloguing the historical perspective to the whole struggle, taking into account the critical role played by African countries, and particularly Sierra Leone."
In so excelling in China, Ambassador Sumah was also cutting out his niche as a brilliant diplomat even in bilateral diplomacy. The importance of his invitation to China and the good job he did there cannot be overemphasized. He must have certainly impressed the Chinese for him to be granted this honor of addressing such a major Seminar . China is one of Sierra Leone's most important bilateral partners-In-Development , dating back to the era of the Founding Father  of the ruling All People's Congress ( APC ), the late President Siaka Probyn Stevens. China had always stood out tall for Sierra Leone. They helped build us the majestic national sports stadium and the magnificent ministerial complex, called the Youyi Building, the Congo Cross Bridge and now very soon the new international airport at Mamamah .
Ambassador Sumah's diplomatic acumen in striking a good working relationship with China  at the UN from the onset to the point of being invited to the country signifies a flying successful start to his duties in  bilateral diplomacy at the UN. As the world continues to shrink into one global village, the necessity is increasing for nations to continue to foster and build upon the warm , fraternal and productive relations between them.