By State House Communications Unit :
His Excellency President Dr Ernest Bai Koroma will leave the shores of Freetown this evening for South Africa to attend the Memorial Service for the former South African President, the late Nelson Mandela who died on 5th December aged 95 in Johannesburg, South Africa.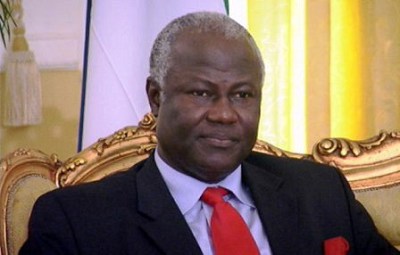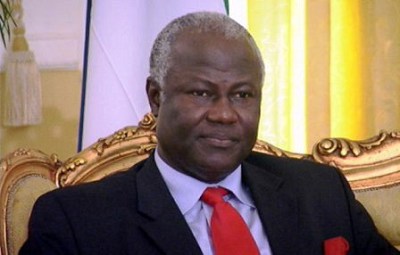 The former South African statesman who President Koroma described as an iconic leader in a press statement released last week, will be finally laid to rest in his East Cape home town of Qunu on Sunday 15th December 2013.
It would be recalled that President Koroma had already signed, this morning, a book of condolence for the late African hero at the office of the South African Consulate in Freetown.
He had also ordered that flags be flown at half mast as a sign of mourning throughout the 3 day mourning period in Sierra Leone. He is accompanied by the Ministers of Foreign Affairs and International Cooperation, Dr Samura Kamara, Information and Communication, Hon. Alhaji Alpha Sahid Kanu, Social Welfare, Gender and Children's Affairs, Moijueh Kaikai, Hon. Paramount Chief Mohamed Daffie Benya, Hon. Rosaline Jariatu Smith of Constituency 103 and the Honourary Consul of South Africa in Sierra Leone, Mrs. Aminata Kallay.
President Koroma and entourage are expected to return to Freetown on Wednesday 11th December.