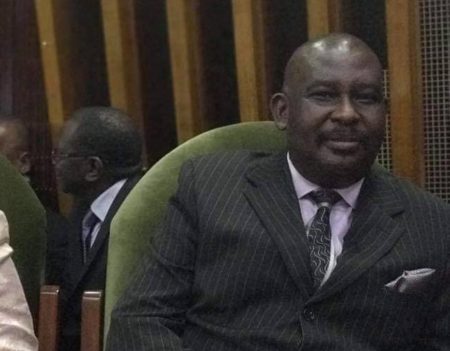 There is no end to the disgraceful manner the President Maada Bio-led SLPP Government is embarrassing itself with the misapplication of legal principles and the constitution.
The latest embarrassment stems from President Bio's recent declaration of a national emergency over rape and the President's prescription of life sentence for rape accused who penetrate minors.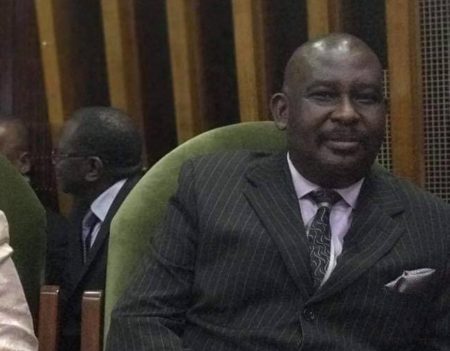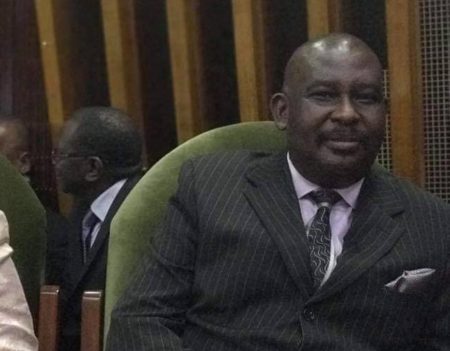 IGNORANT CHIEF JUSTICE BABATUNDE EDWARDS
The SLPP Government is so ignorant of legal procedure that it did not even know that President Bio's prescription or directive could not become law until the law-making body, Parliament , amends Section 19 of the Sexual Offences Act of 2012, which  provides that' :
(19. A person who engages in an act of sexual penetration witha child commits an offence and is liable on conviction to a term of imprisonment not exceeding fifteen years.
Rather embarrassingly and shamefully, the Chief Justice's Office sent a memo to all judges ordering them to immediately comply with the President's directive that these persons get the life sentence , until further notice.
The letter was written by the Administrative Assistant to the Chief Justice , with copies to the Chief Justice himself and the Master and Registrar. Is the Chief Justice so ignorant of the law that he did not know that without an amendment of the law by Parliament, a mere presidential directive cannot replace the prescribed sentence for raping minors ? This is so embarrassing that President Bio, if he cares for his own respect and the dignity of the government, should ask his ignorant Chief Justice to resign.
Already, the opposition APC  has asked the Chief Justice to resign .  See report here :  http://cocorioko.net/apc-wants-chief-justice-babatunde-edwards-to-resign/
The Sierra Leone Bar Association , which has already challenged the Government to court over another ignorant application of the law–No rules of evidence at the commissions of inquiry –has quickly responded to the charade to tutor the SLPP  about the law .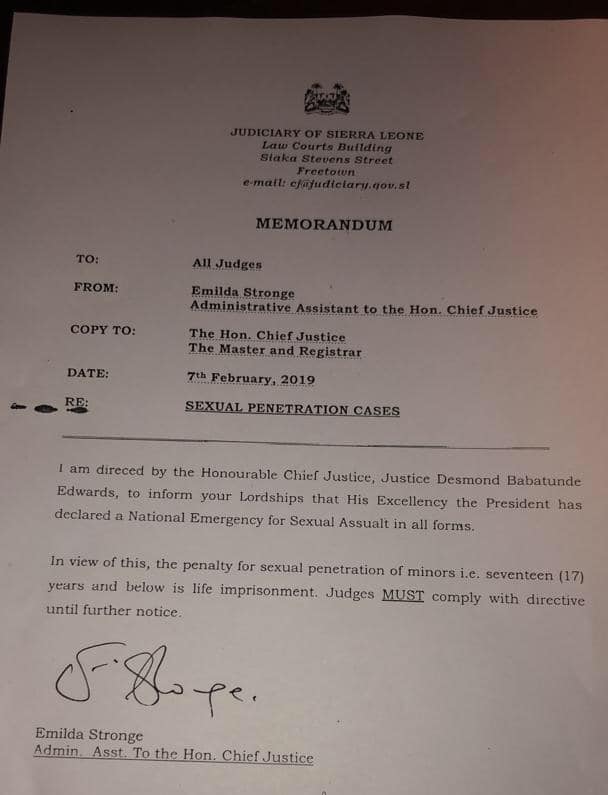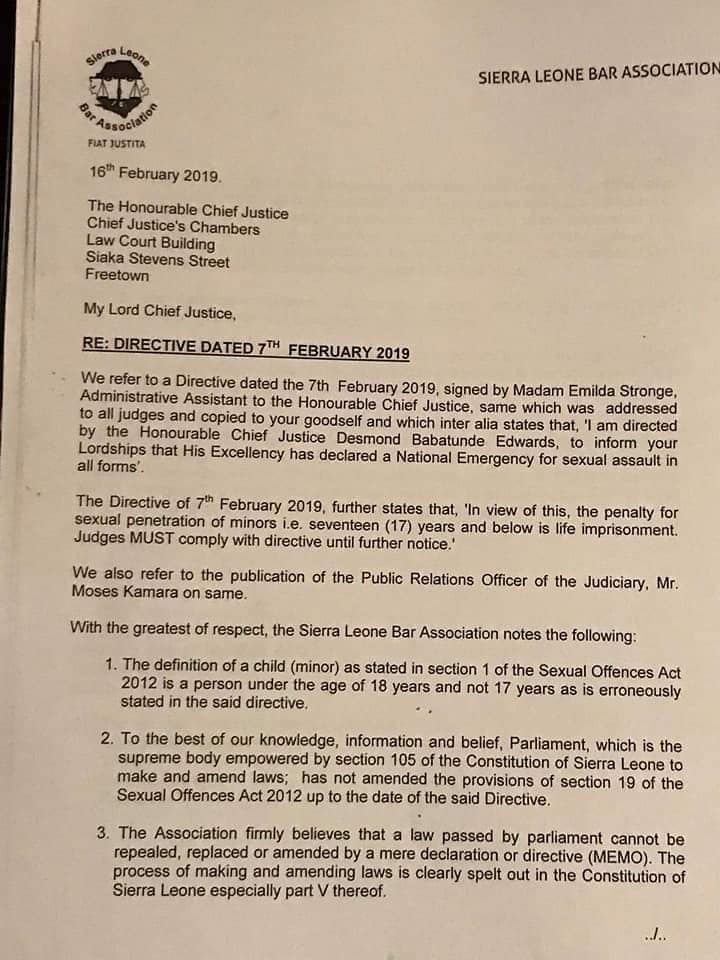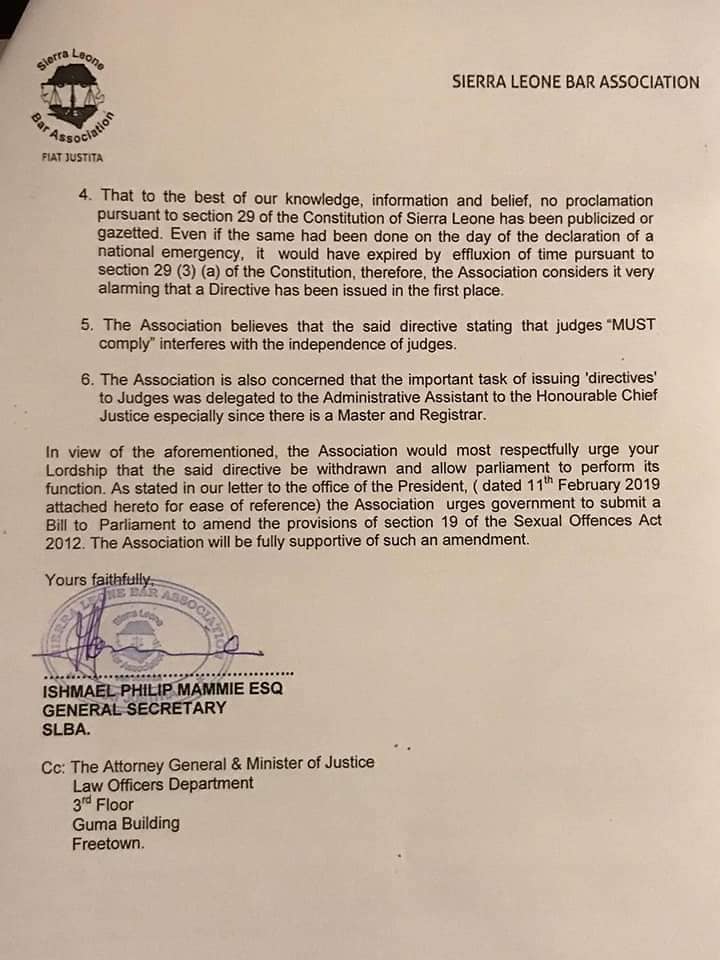 IDRISSA CONTEH
Bar Association Calls for Withdrawal of Presidential Directive On Sexual Violence!
The New Direction must admit the error and the directive withdrawn to allow parliament to do its work!
At least we are in a nominal democracy and minimum democratic procedures including the Rule of Law must be allowed to prevail.
#
SierraLeoneBarAssociation
 under the leadership of Basita Michael is rebranding the image of the Bar by being vigorously vocal on issues of the rule of law in Sierra Leone.
The Association firmly believes that a law passed by Parliament cannot be repealed, replaced or amended by a mere declaration or directives.
We can't live in a country in which the government of President Bio is trying to circumvent due process for political expediency.
We can't replace laws passed by Parliament with executive orders and proclamations.
It amazes some of us how the SLPP has radically departed from its belief they( SLPP) so expressly espoused in the #NewDirectionManifesto in less than a year.