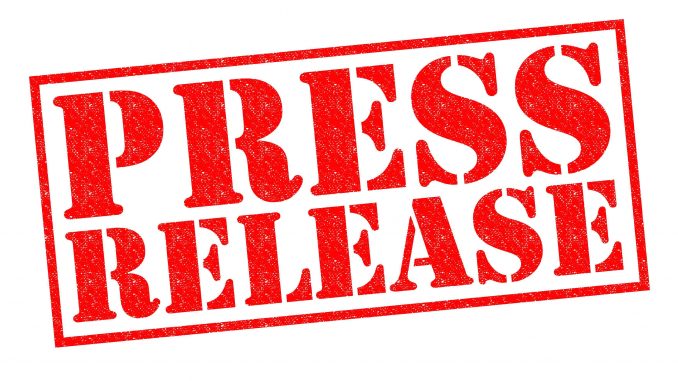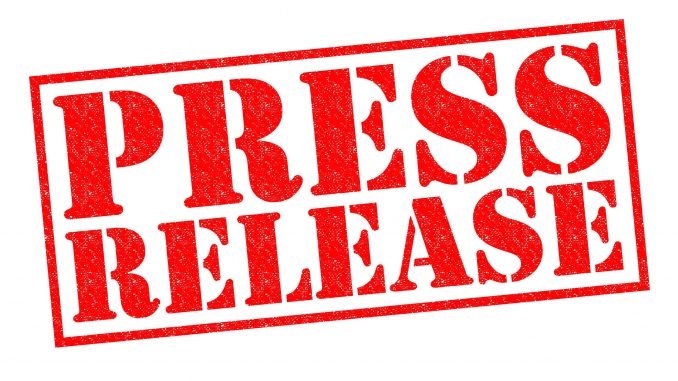 Our attention has been drawn to a video making rounds on social media in which an individual is alleging to have witnessed a meeting of high level APC members at the residence of the Deputy Chairman Alhaji Minkailu Mansaray.
The APC is obliged to inform the public that the allegations in the video are totally false and untrue.
After watching the video dispassionately to assess it's authenticity, the following observations were made:
1. The individual is reading from a script…he wanted to start off in english… Saying 'On…' then he went on to say 'I lef'…and then finally he continued in Krio.
2. Through out, he got his eyes fixed to something as if he was reading from a script.
3. How is it possible for someone to just walk right into the living room of a senior politician when the said senior politician is in a 'strategic' meeting with his colleagues (as alleged) and the intruder is actually allowed to stay?
4. Finally, the individual close to the one talking was a police officer who was fighting on the side of the Kamajohs during the 1999 intervention.
He was latter recruited by Maxwell Kobby and sent to Nigeria for military training as an officer cadet.
He stole a phone during the training in Kaduma Nigeria and was sent home disgracefully.
He is Moijue, his younger brother is superintendent Abdul Moijue of traffic division of the SLP.
Based on these observations, the video is another SLPP intimidation tactic.
Cornelius Deveaux
National Publicity Secretary