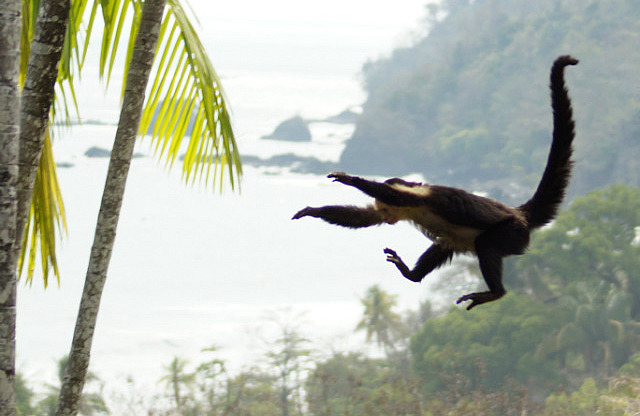 By Michael Benjamin Jr.
It is becoming a common phenomenon of the opposition Sierra Leone People's Party (SLPP) to taking decisions without thinking about the far-reaching ramifications. When Statistics Sierra Leone (SSL) called for the conduct of CENSUS, the SLPP with little or no better reasoning opposed it vehemently, saying that the ruling party (APC) had wanted to play pranks with the process. Julius Maada Bio, the erstwhile flagbearer of SLPP as usual, wrote a marathon letter opposing the conduct of census last year. Should Maada and cohorts have watched before leaping they couldn't have been vehemently opposed to the census the way they did.
Here we are today, the National Electoral Commission (NEC) by virtue of constitutional interpretation is seemingly and likely thinking of postponing the 2018 elections until census is conducted nationwide.
According to the Chief Electoral Commissioner N'fa Alie Conteh, the delimitations of constituency boundaries for the conduct of general elections could be possible when census results are available and hence the likely postponement of the 2018 elections.
As it stands, eight registered political parties including the ruling APC have seen every reason to give NEC the opportunity to do the right thing. Yet, the SLPP being so inconsiderate and unreasonable, are calling for the conduct of the general elections in 2018 under whatever circumstances.
This decision again, I am sure, must have reached without proper reasoning. I therefore suggest that, in the interest of the party itself (SLPP) and even in the interest of the country, as only with better and constructive opposition, a country can move forward in terms of development, the SLPP sees reason with the other parties and give NEC the opportunity to do the right thing. It is only when a proper leverage is provided for NEC that we should expect the very best result. The SLPP should not blame anyone for shooting itself in the foot. Please NEC, do your job.
2015©Michael Benjamin Jr.
CULLED FROM THE COCORIOKO FORUM –FACEBOOK