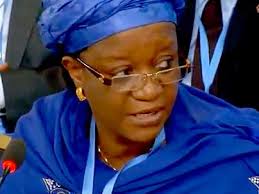 The United Nations' special representative on sexual violence in conflict zones said Friday that rapes by armed men in South Sudan were widespread and intolerable.
The official, Zainab Bangura of Sierra Leone, said that she had witnessed brutal violence during the civil war in her country, but that conditions for women and girls in South Sudan were worse after almost 10 months of conflict between government troops and rebels. "In all my life and experience of nearly 30 years in public service and in the U.N. and as a government minister, I have never seen what I have seen today," Ms. Bangura said after interviews with scores of victims in South Sudan, adding that she had also investigated sexual violence in Bosnia, the Central African Republic, the Democratic Republic of Congo and Liberia.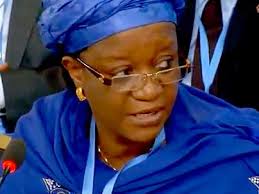 Thousands of people have been killed in South Sudan and almost two million have fled since fighting erupted in December. Both government troops and rebels are committing rapes, she said, and some victims are killed or die from their injuries. "These are not conditions and circumstances under which women can live," she said.