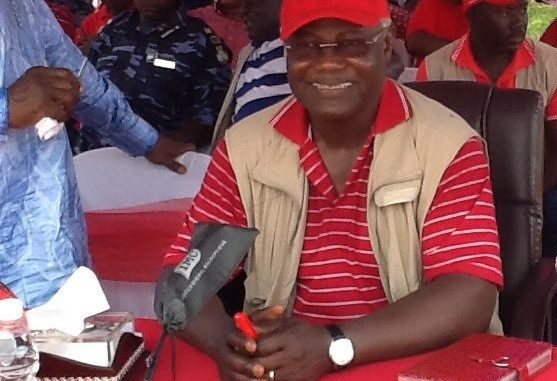 The much-heralded All People's Congress ( APC ) Youth Conference has ended and one of the important results of the conference was the proposal by the youths which the delegates endorsed —That President Ernest Koroma must become Life Chairman of the party.
When President Koroma's term of office as Head of State expires next year, he will be further  needed to help cement the bonds of unity, stability  and continued public confidence within  the party . His stabilizing influence, charisma and experience will be needed to move the party to another plane while helping to heal any wounds that might ensue from what is shaping up to be a bitter flagbearer race.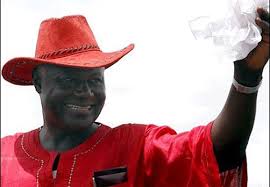 One of President Koroma's strongest attributes is his ability to bring together, unite and keep together. He has demonstrated that attribute within the party , the government and the nation. Sierra Leone and the APC party have largely been united entities under his rule. He has that stabilizing influence wherever he is. And this influence is needed in the party .
For those arguing that it is undemocratic , they must  note ,   first of all,  that it will be not be imposed on the party . It was put to the note at Port Loko where it was endorsed. It will be put before the leadership of the party next and it will be voted on.
For those saying it is uncommon in party politics, they have to know that every political party is unique and it is what works better with a specific political party that counts. All parties have specific and general objectives and what works with one in its unique circumstances may not work with others .That is why  we do not generalize . What is good for the APC in Sierra Leone may not be good for the APC in Nigeria becauae the circumstances are not the same, but it does not mean that if what is good for the APC of Sierra Leone is put to practice, it is wrong. It all depends on what we want to accomplish . The end justifies the means.
If it is the general consensus of the party, the rank and file of the APC  must embrace it gladly.
President Koroma remains an immensely popular man both to the ordinary man in the street in Sierra Leone and the international community. His continued ties and influence in the APC  will help the party win more votes and concretize the international credibility and respect of the party.
The youths have spoken. Let us see if the other strata of the party will endorse it. If they do, then we must implement it for the good of the party.