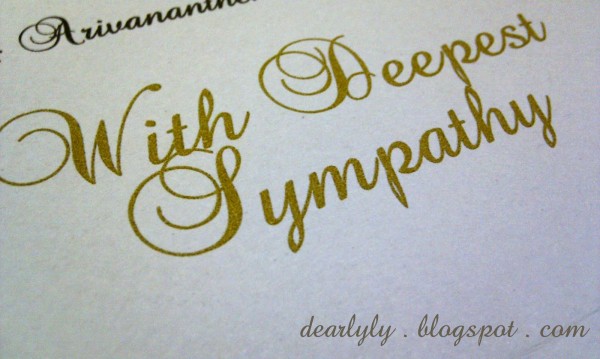 FUNERAL  SERVICE.
ARRANGEMENT UPDATE
The funeral service for the late Alpha Sulaiman Mansaray who past away on tuesday september 22nd ,2015 at the age of 55 years , will take place on  Saturday, October 3, 2015 at 11:00AM at the May Funeral Home. 1001 South 4th Street Camden NJ 08103.
Repass will follow immediately  after burial at 4449 Garden Ave, Pennsauken NJ 08109.
For further information please.call  Mr Mohamed Bangura 917 539 2394  SaLone Ismail 301 442 6924.
Aditional contact for Repass.:
Please  call  8565410494