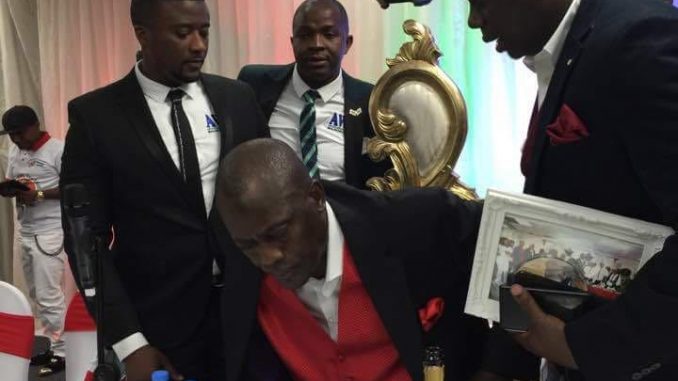 By our man Idrissa Conteh :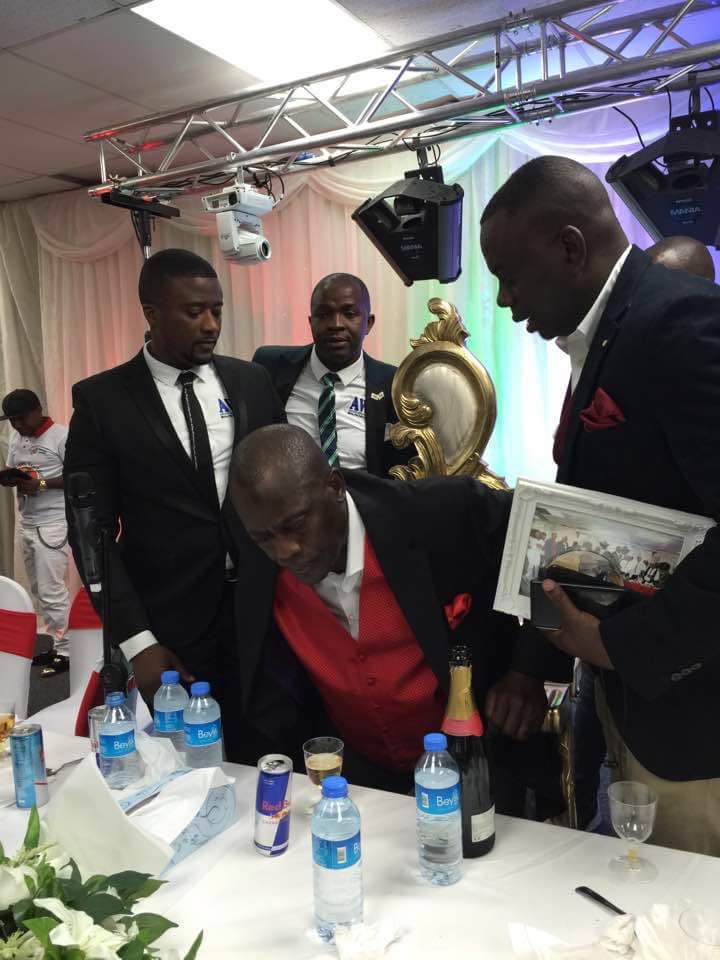 Eye witness accounts say his breathing suddenly became abnormal and could not open his eyes. His close aids assisted him to get up. A barrage of British medics intervened to rescue his life! But it was too late. He reportedly took his last breathe just a few minutes upon administration in the hos
pital.
I have written many stories on his political activities without ever meeting him in person. I have missed the opportunity to know this famous socialite.May his soul rest in perfect peace. May Allah pardon him for his sins and admit him in heaven.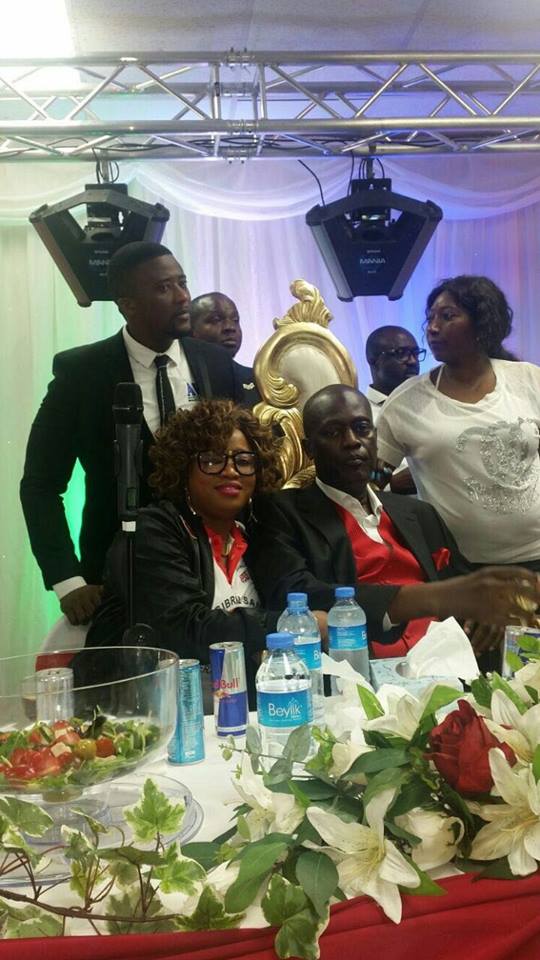 EARLIER : YOU COULD SEE FROM HIS FACIAL EXPRESSION AND BODY LANGUAGE THAT ALL WAS NOT WELL WITH HIM