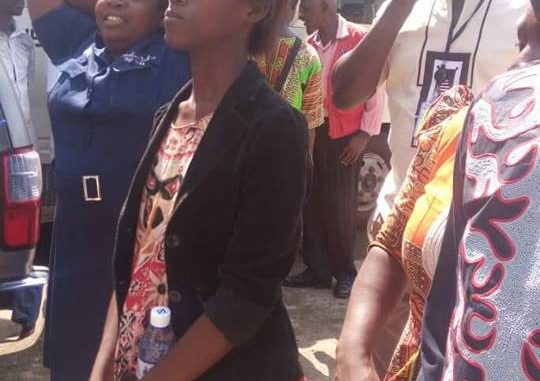 For the records, COCORIOKO  is bringing its readers the Whatsapp post that landed Fourah Bay College student, Miss Teresa Mbomaya in trouble in Sierra Leone. It is only after finally reading the post that caused the arrest of the FBC  student that many contributors to Facebook forums began seeing the enormity and gravity of the offence committed .
Though some contributors still stand by their opinions that Mbomaya should not have been arrested and charged because she only forwarded it to another forum, many more are now changing their tunes that if this was indeed the post that brought the present bruahaha and  charge , the Police did not really overreact as previously thought, after all.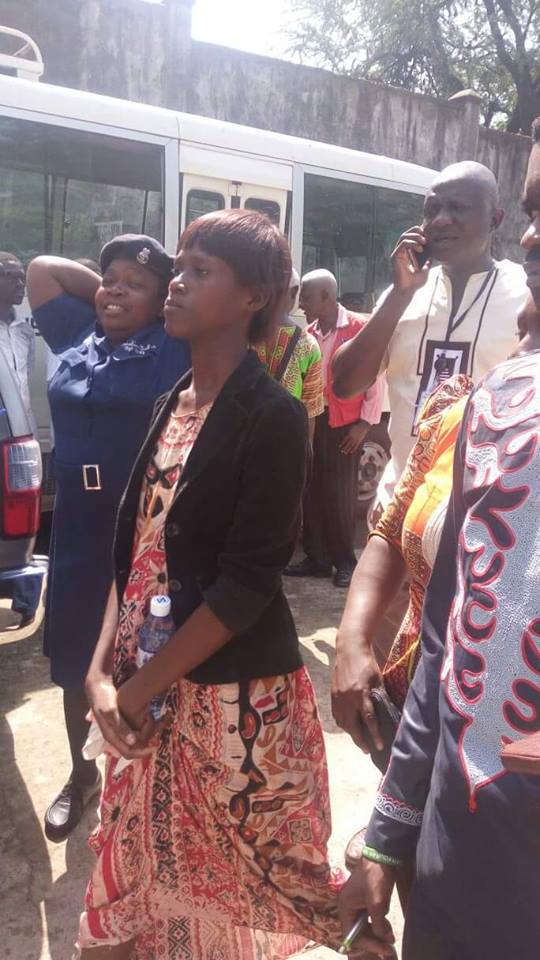 THERESA MBOMAYAN HAS BEEN GRANTED BAIL
Since the case is now in court and it is subjudice to comment on it, we will hold back our opinions and just invite readers to go through it carefully and take note of the salient parts.

READ :
"We the students of this country are calling on all Poda poda Drivers,Taxi drivers, Provincial drivers, Private drivers, vehicle owners to stay off the streets on Thursday night 17th November 2016. This is as a result of the continuous hike in fuel and other commodities costs. We want the Government of Sierra Leone to know that we the citizens are not happy and wants a redress of the situation. Stay off the streets.
Any vehicle found plying the streets of the country will be set ablaze. We repeat ANY VEHICLE FOUND PLYING THE STREETS OF SIERRA LEONE WILL BE SET ABLAZE. We are tired and want an immediate redress. Thank you for your understanding and cooperation.
Note: We want the Sierra Leone Police to understand that we are not afraid of them and we will be using their children,wards and relatives as shields in case of any attempt to distort out activities on this day.
sign:
Students of:
FBC
IPAM
COMAS
PLTC
NU
UNIMAK
EPT
MMCET
AA
AWMSS
POW
AMSS- FREETOWN
BO
KENEMA
HSG
St. EDWARDS
UCC
CKC
BO SCHOOL
KSS
SSS- PORT LOOK
GRSS
IMSS
MBHS
QRS
St. Joseph SS
FMSS-MOYAMBA
For the safety of your lives and properties kindly comply as you will have yourselves to blame over negative out comes."
END QUOTE