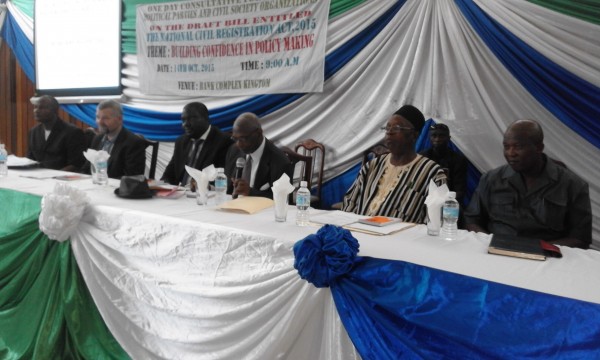 Representatives of the Sierra Leone Peoples Party (SLPP), Citizens Democratic Party (CDP), National Democratic Alliance (NDA), Peoples Democratic Party (PDP), Peace and Liberation Party (PLP), Revolutionary United Front Party (RUFP), United Democratic Movement (UDM), Alliance Democratic Party (ADP) and the United National People's Party (UNPP) on Wednesday 14th October 2015, informed the Ministry of Internal Affairs (MIA) that the National Electoral Commission (NEC) should be allowed to do the voter registration as stipulated by law rather than relying on the National Registration Secretariat (NRS) for data.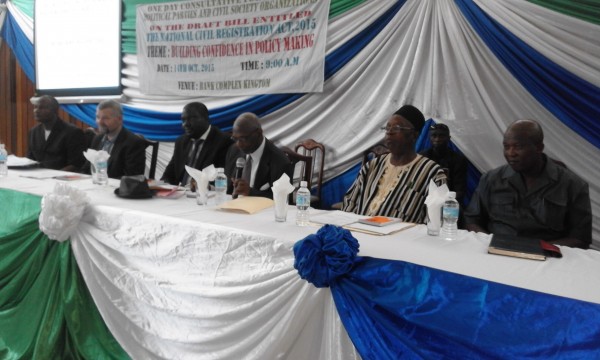 Responding to a presentation on the purpose and benefit of the proposed civil registration by the Chief Registrar Foday Kamara, the nine political parties advised that the proposed National Civil Registration Bill 2015 should be revisited and that politic parties including key stakeholders should be involved in the entire process.  The nine political parties applauded the efforts of the Ministry of Internal Affairs and the National Registration Secretariat (NRS) for steps taken in harmonizing all registration in Sierra Leone but say voters' registration is very critical and must be left in the hands of NEC.
The Peoples Movement for Democratic Change (PMDC) was not represented in the meeting.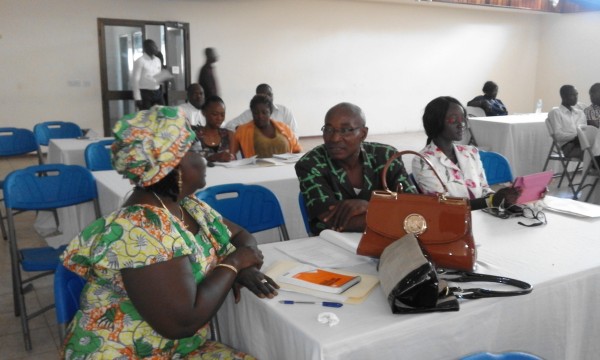 Representatives of Political Parties at the Meeting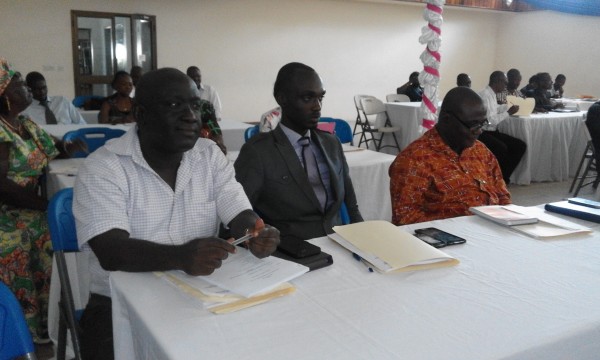 Representatives of Political Parties at the Meeting
For more information please contact +23278201770/+232884